PULSE Preventative Cargo Security Solutions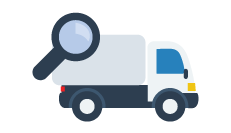 Driver Vehicle Inspection Report (DVIR Mobile App)
Provides paperless compliance & vehicle safety management for all drivers.
Drivers can submit pre-trip & post-trip inspections.
Report captures GPS location, date, time, photo proof (seal, thermostat, cargo), electronic signature.
Generates a PDF report with vehicle details & photos.
Each subscription allows up to 2,500 reports per year.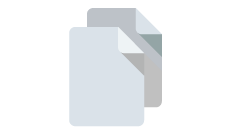 Proof of Delivery Report (POD Mobile App)
Monitor all driver & delivery confirmations.
Mobile app captures signatures, photos of delivery noted templates used as proof of delivery combined with GPS coordinates.
Generates a PDF report with shipment details & photos.
Each subscription allows up to 2,500 reports per year.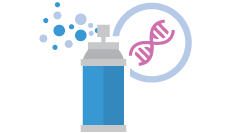 Cargo Intruder DNA Spray System
An advanced way to protect cargo using a powerful DNA deterrent.
Positively links criminals or stolen property to a specific cargo theft and crime scene.
DNA codes unique to a company/trailer.
Display warning signage on trailers as visual deterrent.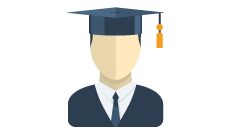 Cargo Security Awareness Seminar Training
On-site cargo loss prevention & supply chain security awareness training for employees.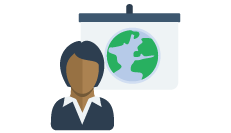 Supply Chain Security Assessment
A full on-site physical assessment of trucking & facility security measures to identify vulnerabilities and provide solutions & recommendations.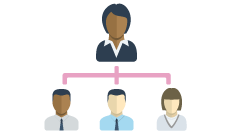 Supply Chain Risk Evaluation & Audit
Comprehensive audit to identify gaps in policies, procedures, supplier agreements, training processes and troubleshooting processes related to risk mitigation.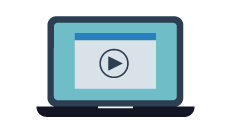 Interactive Remote Video Monitoring
The takeover of four on-site cameras, live monitoring & recording 8pm-6am weekly, 24/7 on weekends, two way audio speakers and real-time escalation to police.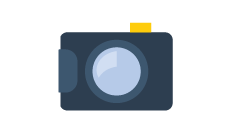 Trailer Security Camera Kit
A rugged trailer security camera, 4G, motion detection, night vision, transfer of photos, records video & mobile app controlled.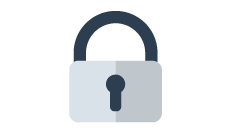 Trailer Seal Lock
A unique device that combines a high security padlock with a patented design enclosure to provide protection against tampering and lock cutting.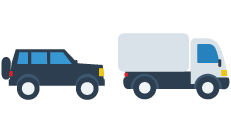 Cargo Security Escorts
Armed and unarmed security escorts.
Protection for high value loads.
An added layer of protection in high risk areas.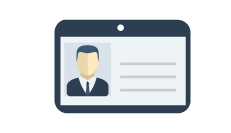 Driver/Employee Background Screening
Best in class driver & employee screening to eliminate potential threats & risk exposure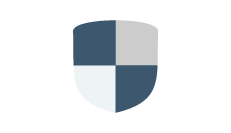 Protected by PULSE Trailer Decal
Decals can be applied to the rear trailer doors to advertise proactive security measures are in place to secure cargo.
Cargo Theft Interview - Todd Moore