See What's Trending In The Background Check Industry
Conducting Background Checks on the Next Wave of Healthcare Workers
May 9, 2022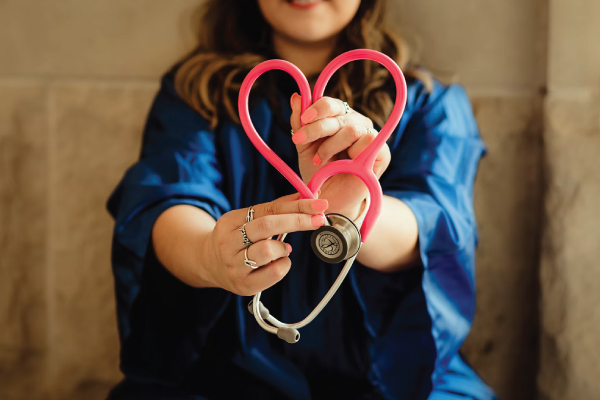 Background Checks Addressing the Hiring Challenges of Healthcare Facilities
Background checks
for healthcare workers play an important role in hospitals, clinics, healthcare facilities, and long-term care homes across North America. A proper
background check for employment
can reveal important details about a candidate that may have a hiring manager thinking twice about whom they offer a job to. With the entire healthcare industry ramping up its recruitment efforts, a new wave of candidates is set to make an impact.
Healthcare facilities employ a wide variety of professionals, both skilled and low-skilled. During ongoing labor shortages, hiring managers are faced with the difficult task of quickly hiring support staff to ensure high-quality care to patients. At times, some hiring managers may overlook proper due diligence and background checks, leaning on publicly available data or free information that can miss important details. Background check companies who specialize in working alongside the healthcare industry can offer solutions to these labor challenges, helping to expedite hiring and screen large amounts of employees in record times.
Background Checks for Healthcare Support Staff
HR professionals in healthcare need to understand that one bad hire can be the difference between life and death. Patients rely on the workforces within healthcare facilities to provide proper care, trusting doctors and nurses and their support staff. From administrative staff, cleaners, cooks, aides, porters, clinical assistants, and clerks, every one of these roles is integral to the success of the healthcare facility. Not only do these staff members have unique access to delicate patient information, but they are also within arm's reach of narcotics, creating a scenario that is vulnerable to abuse.
As for the candidates that work in these roles, every staff member must be subject to thorough and ongoing screening to ensure the quality of the workforce. Background check companies that are familiar with the needs of healthcare facilities can tailor their services to each facility, ensuring that no detail is overlooked. The result is a workforce dedicated to their work, focused on offering exceptional care, and ensuring the safety of all parties within the workplace.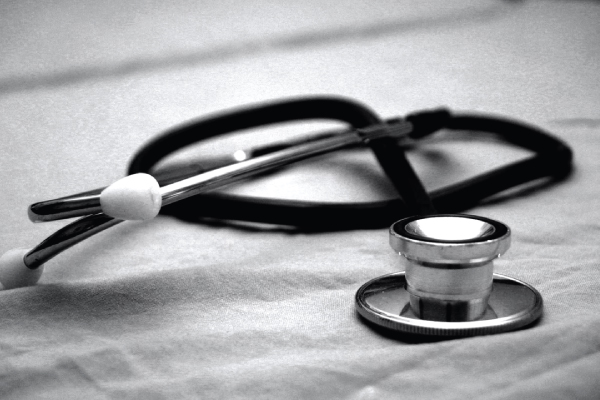 The Problem with Free Background Checks for Healthcare Professionals
Free background checks remain limited, offering only partial or publicly available information regarding a candidate. No detail should be overlooked when screening healthcare professionals, and those hiring in these industries must take extra precautions to protect the reputation of their institutions and the patients they serve. Free background checks may miss a problematic criminal record or provide results for a fraudulent identity. Should a dishonest candidate be able to gain employment with your facility, the liability issues can be catastrophic.
Proper due diligence on behalf of hiring managers working in healthcare requires a background check company that is keenly aware of the needs of this industry. No stone should be left unturned, and every background check should include a criminal history and a formal identity verification.
Background Checks and Driving Histories for Healthcare Staff
Certain staff at healthcare facilities should be subject to criminal background and comprehensive driving record checks. For the aides and ambulance drivers required to drive for their work, a candidate with a poor driving history could pose a significant risk. Instances of reckless driving, driving under the influence, or other records of negligence are likely not appropriate for driving positions.
Hiring professionals will need to take a deep dive into a candidate's driving history in an effort to protect the patients they serve and avoid any liability complications in the future.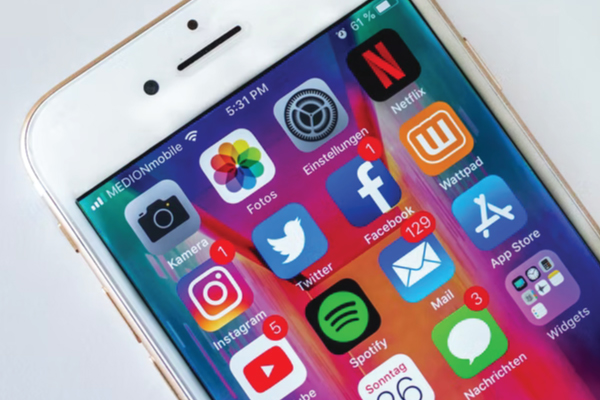 Background Check and Social Media Searches
Hiring managers can gain a crystal-clear picture of their existing workforces and prospective candidates with deep social media searches. They won't reveal criminal histories but could expose bad behavior or problematic political stances that are not in line with your place of employment. Spot red flags before they grow into bigger liability issues and ensure your workforce is dedicated to offering quality care, representing your facilities both inside and outside the workplace.
Background Checks for Healthcare Workforces Facilities by ISB Global Services
ISB Global Services allows those hiring within the healthcare industry to make the most informed decisions possible, even during a hiring frenzy. With such a dire need for new talent in North America, healthcare facilities of all kinds are tasked with sifting through thousands of candidates.
ISB Global Services
screening and background check solutions are far-ranging, with no detail overlooked. HR professionals can receive a complete picture of candidates and existing employees, helping to make informed hiring decisions that can help your institution better serve your patients. The reach of ISB is unmatched in the industry, diving deep into criminal records, driving histories, and professional credentials to spot those who have been dishonest about their past.
Tapping into our suite of screening services includes the simple integration with your healthcare facility's hiring practices. By offering tailor-made tools for HR professionals working in healthcare, ISB provides highly compliant and deep screening tools that expedite the hiring process. With robust customer service and incredible reach into criminal and professional databases, HR professionals can complete their due diligence alongside ISB, even under incredibly strict time constraints.
Contact us today to learn more about how ISB can help conduct background checks on doctors, nurses, and other healthcare workers.