See What's Trending In The Background Check Industry
Corporate and Applicant Fraud on the Rise in North America
October 31, 2022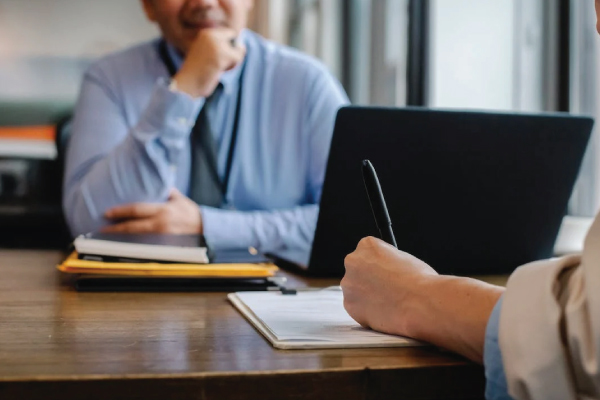 Corporate Fraud: A New Hurdle for Businesses of All Kinds
Corporate fraud remains a growing concern for North American companies that conduct business in virtual work environments. Remote companies are especially vulnerable to hiring and recruitment fraud, as it has become easy for candidates to stretch the truth, lie on their resumes, and make claims about their education and professional history that are simply false. Even identity fraud has grown to be commonplace, presenting unique risks to the employer that must be mitigated.
Applicant fraud was increasing before the pandemic began to approximately 16%. Today, with the rise of remote work and COVID-19, these numbers continue to climb, and employers should expect that applicant fraud is one of the most difficult forms of workplace fraud to address.
Corporate Fraud and Hiring Challenges
Hiring an applicant who has falsified their records or made fake claims on their application ultimately hurts employers. Poor performance and general negligence can lead to tens of thousands of dollars in losses. Now every second matters when it comes to hiring new candidates and verifying their identity and educational and professional histories.
The truth is that applicant embellishment is incredibly common in a number of North American industries, including tech, healthcare, banking, and logistics. As applicants have historically competed for a limited number of opportunities, making it appealing for applicants to stretch the truth to secure a position.
Today the script is flipped, as there are more open positions than available talent. Dishonest people may attempt to gain employment in an industry that they would otherwise never have been able to enter. The sectors that fail to verify the claims of applicants remain vulnerable to hiring applicants that simply aren't qualified for the job, potentially leading to unfortunate circumstances of criminal negligence.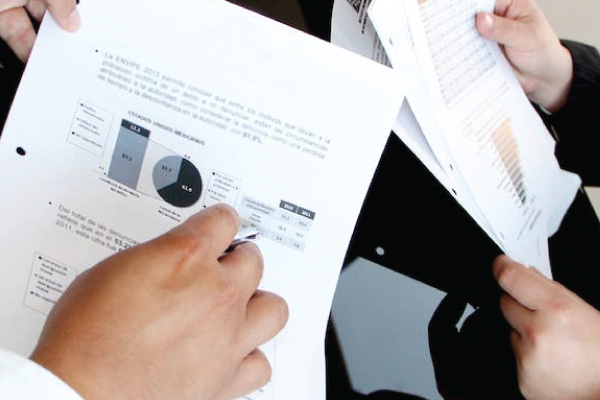 Corporate Fraud: Verifying the Claims of Applicants
A hiring manager or HR professional with limited access to information faces the challenge of verifying the claims of applicants with nothing other than a resume and references. It can be especially hard to verify an applicant's identity in remote work environments, where hiring managers must rely on nothing but a video call to ensure applicants are whom they say they are.
HR managers require tools that dig deep into an applicant's claims, verify educational and professional histories, and reveal criminal records well before an offer of employment is made.
Explore a number of risk mitigation strategies and products for your business that can reduce the financial impacts of corporate applicant fraud offered by ISB Global Services.
Identity Verification cross-references government-issued identification and social security numbers to ensure that an applicant is who they say they are. This is especially important for remote work environments to ensure that the applicant that is hired is the person who shows up to work.
Criminal Background Checks reveal applicants' criminal histories across multiple states and jurisdictions. A criminal background check is perfect for mitigating the risk of hiring employees in the logistics and warehouse sectors, as many bad actors have attempted to gain employment in industries that handle expensive goods and electronics. Spot candidates with a history of theft and manage internal losses.
Educational Verification remains critically important to the industries that hire skilled talent, including healthcare, railroad, and much more. Ensure that every candidate has been truthful about their education history and is qualified for the available position.
Professional Experience Verification remains one of the most difficult claims to verify. Without proper access to information, many HR managers are unable to verify the claims about past employment. ISB Global Services maintains unique access to professional records and credentials and can tap into employment histories to ensure the claims made by an applicant are truthful throughout every step of the hiring process.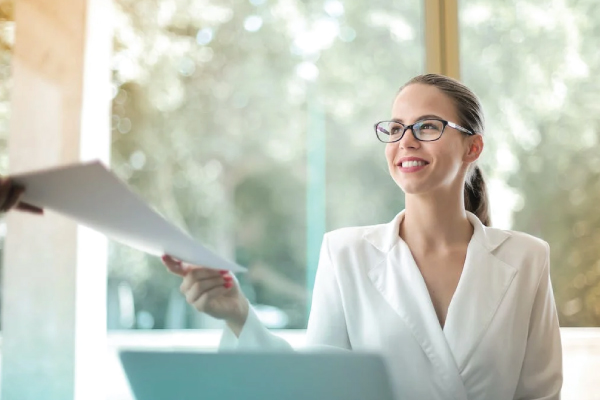 Risk Mitigation Solutions Offered by ISB Global Services
Risk is as present as ever in the post-pandemic world. Employers are now facing new challenges, including frantic hiring scenarios that require exceptional screening and risk mitigation strategies. One bad hire can put your business's reputation at risk, prompt internal losses, and cost your bottom-line thousands of dollars.
Contact ISB Global Services
now and learn how our screening products can be directly integrated into your existing hiring practices. Save time and money but also avoid dishonest candidates with a suite of products tailored to the tech, transportation, and healthcare industries.