See What's Trending In The Background Check Industry
Healthcare Recruiting and Screening Doesn't Have to Slow Your Hiring Efforts
June 27, 2022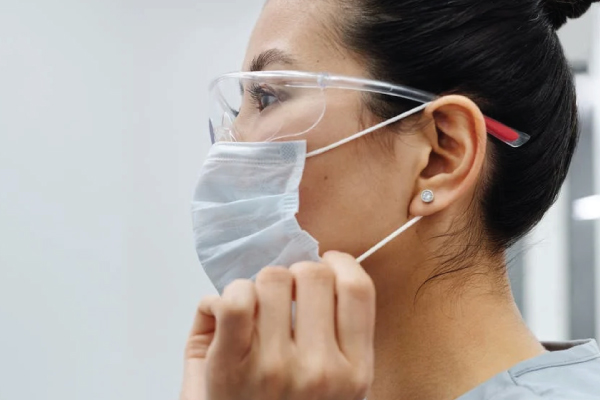 Healthcare Recruiting, Efficient Tools for Hiring Quality Talent
Recruiting healthcare professionals across North America remains a major hurdle for ensuring that healthcare facilities can offer proper care to their patients. Many workforces who have the duty of supporting their respective hospitals and clinics are overworked and exhausted after a challenging pandemic. Hiring managers and HR professionals working in healthcare might be tempted to refrain from properly screening new staff, as labor shortages create a great cause for concern.
Proper health recruitment doesn't have to slow your recruitment efforts; the right tools can actually expedite the process. Ensuring your workforce is built upon honesty and integrity can help mitigate ongoing labor shortages and develop a staff that can offer high-quality care to all patients. For any healthcare facility, including hospitals, eldercare, and clinics, proper hiring diligence is essential for building a strong and viable workforce for years to come.
Healthcare Recruiting: Statistics Reveal a Troubling Trend in Healthcare Job Losses
The Bureau of Labor Statistics continues to monitor the healthcare sector's challenges,
reporting in March of 2022
that the American healthcare industry added over 8,000 jobs. The sub-sectors saw job growth in the ambulatory, home healthcare, and hospital sectors. While the news may seem positive, this is the lowest rate of growth since March of 2021, which was at the height of the pandemic lockdowns and COVID hospitalizations.
Physician offices, nursing departments, and mental health facilities saw 3,700 job losses in the first quarter of 2022. This marks a troubling trend in healthcare, as doctors and nurses have been leaving the profession, likely due to burnout. Today many facilities are under pressure to hire support staff for their healthcare facility and skilled nurses and doctors that can provide specialized labor to a strained healthcare system.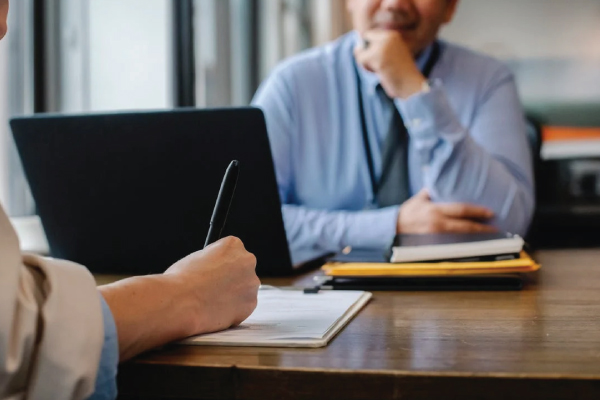 Healthcare Recruiting and Challenges Facing HR
Hiring managers in healthcare are under tremendous strain to lock down quality candidates as quickly as possible. But the truth is that skipping out on proper screening can have catastrophic consequences for your facility and patients. Even the most impressive candidate can be hiding details about themselves or their past. One bad hire can hurt patients and tarnish the reputation of your hospital or long-term care home.
Skipping out on proper
professional license verification
puts unqualified candidates into your healthcare system, risking negligence in the workplace that can result in injury or death.
Alcohol and drug screening
can also spot professionals with problematic drug and alcohol habits that can prevent them from offering quality care to patients.
Criminal background checks
deter criminals from entering your workforce and potentially reoffending while on the job.
OIG Exclusion Checks
reveal whether a candidate has been reprimanded or faced discipline due to malpractice.
While it may seem overwhelming and time-consuming to screen every candidate during these challenging times, the process can be streamlined with the right tools that can help managers expedite their entire hiring process.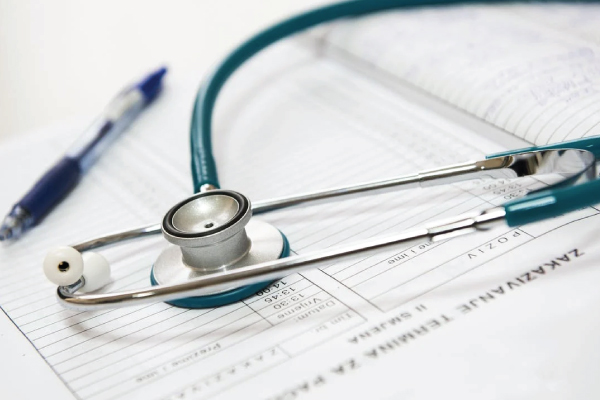 Healthcare Recruiting and Screening Alongside ISB Global Services
The critical lack of formal oversight in the healthcare industry means that the onus is on the individual facility and its human resource staff to bring uniformity to the screening and hiring of healthcare professionals. Healthcare facilities that are overworked and exhausted are vulnerable to mistakes, and bad actors may attempt to use this to gain employment with your facility. At times, criminals may attempt to cross state lines to avoid the results of a criminal
background check
or pose as someone else who has stronger professional credentials.
ISB Global Services
' suite of screening services can be integrated directly with a facility's existing hiring practices, helping hiring managers tap into an extensive database of information that can help managers make the most informed hiring decision possible. These tools are intended to ensure ongoing compliance within your workforce and pinpoint those with problematic criminal histories before they enter the workforce.
ISB's services also provide ongoing screening of existing workforces, including regular checks for drugs and alcohol, notifications of new criminal charges, including drinking and driving, and regular professional license verification of staff.
No detail is overlooked, and turnaround times for these checks are remarkably efficient. Contact ISB directly to learn more about healthcare-specific screening tools that can help hiring managers save time.