Voir quelles sont les tendances dans l'industrie de la prévention des pertes de fret et de la sécurité de la chaîne d'approvisionnement
Supply Chain Security Rests on the Cargo and Trucking Industry Injecting More Youth into Workforces
November 15, 2021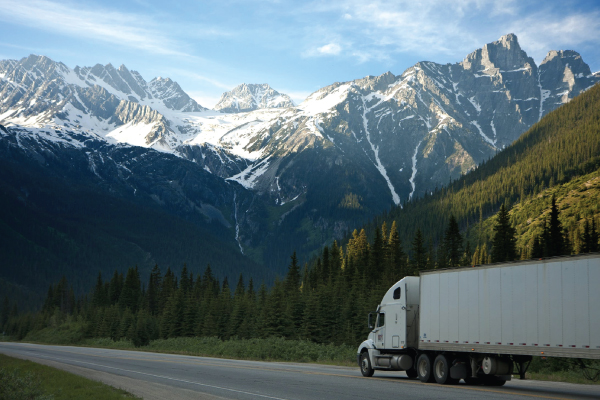 Supply Chain Security Within the Truck Driving Industry
The pandemic saw many Fortune 500 companies challenged to meet the demands of their supply chain while reducing disruptions along the way. Today, supply chain security is paramount, as the after-effects of COVID-19 continue to strain the flow of goods and services, especially internationally. Cargo loss prevention begins at a young age, and the industry can benefit from hiring young workers.
Manual labor, truck driving, warehouse, and security positions are being left unfilled and could pose issues along the supply chain. Today, youth within the cargo, trucking, and logistics industry is duly needed and will eventually ensure that supply chains remain resilient to disruptions and delays that can arise without warning.
Supply Chain Security: Telling the Story of the Trucking Industry
The trucking industry has been slowly aging, with drivers typically above 50 and soon retiring, leaving companies with many positions to fill. The pandemic revealed the delicacy of supply chains, and should the unexpected happen again; there will be fewer drivers to address emerging complications.
The worker shortage has plagued not just the trucking industry but the logistics and warehouse pool as well. In fact, almost every role that young people once staffed is in dire need of workers, and "now hiring" is a regular theme among businesses. Roles that were once easy to fill now require incentives, additional benefits, and sometimes signing bonuses to attract job seekers. The trucking industry might need to go far beyond increased wages and benefits to appeal to a young audience.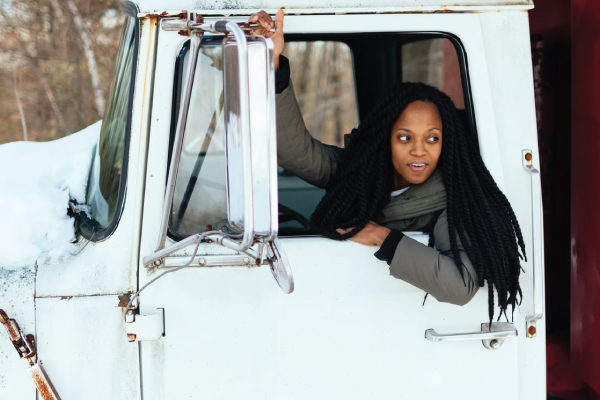 Supply Chain Security Q and A: How Can the Trucking Industry Attract Youth?
The trucking industry itself requires significant rebranding to be more enticing to young workers. The media has long depicted life on the road as challenging and tiring without highlighting its potentially high salaries. The industry is sometimes described as a second-career path for older men, gaining a reputation of being lonely and unrewarding.
Truck drivers largely set their own schedule, act as their own boss, and avoid the nine-to-five grind that many office workers are subject to. For the last decade, the industry hasn't done a very good job of bragging about being the backbone of North America's supply chain. The truth is that much of the world economy relies on logistics, and the pandemic proved just how vital the industry is after being underappreciated by society for so long.
Recruitment Campaigns that Can Boost Supply Chain Security
Changing the narrative surrounding truck driving will help recruitment efforts among top logistics companies in North America. Accurately telling the story of "life on the road" as a truck driver has never been an easy task but comes with a sense of community, often described as a "lifestyle" rather than a career. Of course, HR directors should highlight the pros of working within the industry and trumpet the potential for generous cash bonuses to perk the interest of young workers that are growing increasingly selective with their career searches.
In a post-pandemic world, recruiting within the truck driving, cargo, and logistical industry is a continued challenge. Today's workers are asking for so much more from their employers, including flexible schedules, increased benefits, and options that speak to parental and childcare obligations. Recruiting a workforce that is dedicated to North America's supply chain success begins from the bottom up and must be done by partnering with both college and high school levels, growing talent at a young age.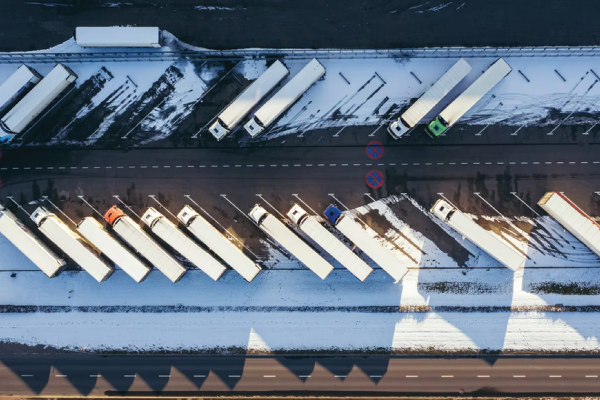 Supply Chain Security with ISB Global Services
Many businesses of all sizes should continue to monitor the quality of their workforces to mitigate risks and protect the bottom line.
PULSE, powered by ISB Global Services, is a comprehensive suite of
cargo loss prevention
and supply chain security products and services designed to help reduce risk exposure and mitigate supply chain losses. Services are far-ranging and include comprehensive supply chain security assessments, driver and criminal
background checks
, and supply chain risk evaluations and audits.
Ongoing assessments of your supply chain can prevent issues of theft and fraud in your workplace before it happens. Criminal record and driver checks can help you make informed HR decisions that can help promote a culture of accountability and respect within your workforce. Work alongside ISB to successfully identify gaps in policies, procedures, supplier agreements, training, and troubleshooting processes related to risk mitigation. Our partnerships can address ongoing worker shortages within the industry and secure a successful economic bounce back post-pandemic.
Contact us directly to learn more about available services tailored to your needs.