See What's Trending: Human Resources
Adjusting Your Recruitment and Retention Strategy for a Remote Workforce
November 3, 2020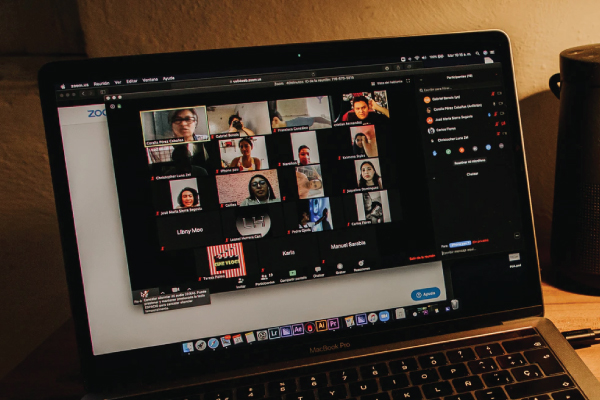 Top Talent Are Looking for Something Different, Will Your Company Be Ready?
With the shift to
remote work
that COVID-19 has created, some HR managers might be scrambling to address their company's recruitment needs. Remote and virtual workforces are likely to be a growing trend in the coming years and will be your most valuable resource as your company grows and recovers after COVID-19.
HR professionals are facing new challenges in the post-COVID-19 world. Many businesses have been impacted differently, with some experiencing surges in demand and others having to lay off staff and cut production to stay afloat. Throughout the recovery phase, HR managers will have to become increasingly creative to adapt to the remote needs and demands of the workforce and continue to recruit and grow top talent that will lead the way out of the pandemic.
Top Talent is Staying Home for the Indefinite Future
Reports continue to present the sentiment that those working remotely wish to continue to do so. A Canadian survey suggested that 75% of Canadians working from home want to continue for the indefinite future, prompting many employers to offer remote work options.
HR managers will need to adapt to this shift as businesses continue to recover, and the global economy trends upwards. Top talent might scoff at the idea of having to come into the office on a regular basis, suggesting that they are just as effective working from home as they are in the office. Recruitment strategies will need to be adjusted, and your offerings will have to be in line with trends in order to lock down top talent.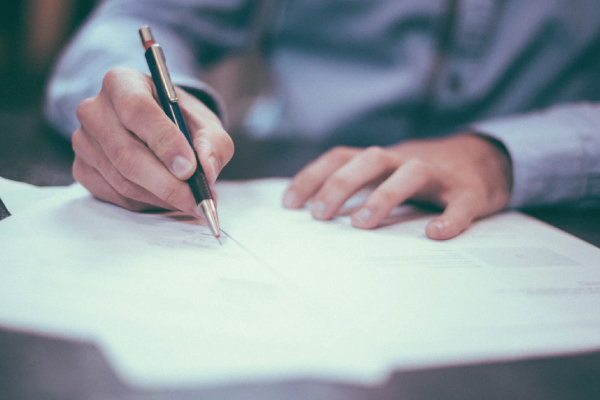 A Complete Revision of the Hiring Process
Candidates will likely expect that the entire hiring process will be completely virtual from initial application to onboarding. Face-to-face interaction isn't required anymore, and HR managers will need to be well-equipped to meet these needs.
Start drafting new hiring practices now, and begin to look for
digital tools that can screen candidates
faster and more efficiently. Leverage technology to help your HR managers find and retain talent that is located far beyond your company's immediate neighborhood. Talent is now available across the globe, especially if your business commits to a virtual first mindset. With this approach, companies will have a much larger talent pool to select from, with some candidates being in different time zones or even other countries.
This, of course, comes with both positives and negatives. When a business posts a remote job opportunity, some HR managers might be flooded with applications from across the world. New hiring practices will need to be created to manage the increase in candidate applications. HR managers will need to be very familiar with video conference technology to ensure that the interview process is seamless.
Consider Shaking Up the Traditional 9-5
Top talent will continue to weigh the pros and cons of moving on from their current employer and taking the leap into a virtual-first company. As virtual offices continue to grow, businesses might have to offer more flexibility to not only attract talent but retain them.
A company that remains "old school" in their mindset will find challenges in hiring experienced employees post-COVID-19. Offering a standard 40-hour workweek won't be enough of a reason to jump ship from their current employer. Instead, candidates might be looking for something with more options, searching out opportunities that make use of four-day workweeks, flexible hours, or allowing employees the ability to choose their own hours.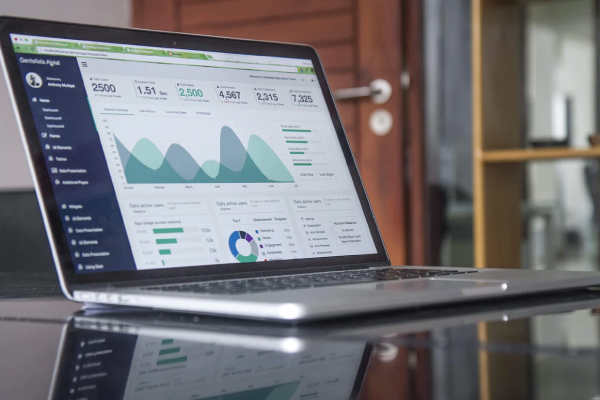 Leverage Technology and Tools Offered by ISB Global Services (ISB)
Today's top talent is looking for new and different approaches to work. Gone are the days of grinding out the standard 9-5 workweek. Attracting and retaining great employees will take innovation, creativity, and a continuous commitment to putting your employees' health and safety first.
ISB can help any company, regardless of its size, navigate through the challenges of COVID-19. This includes remotely validating a candidate's identity to performing full background screenings and criminal record checks. ISB can help HR managers ensure the quality of their remote workforces.
Contact us directly to learn more about our suite of HR-related solutions and help your business take the next step into remote recruiting.