See What's Trending: Human Resources
Is Your Company Ready for Mass Remote Work?
October 29, 2020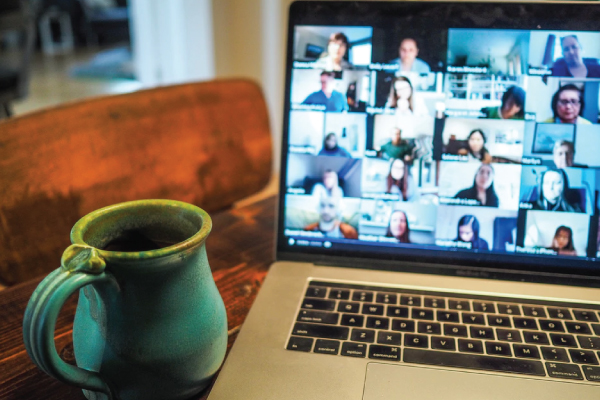 The Unique Challenges of Remote Work for IT and HR Professionals
Many employers are learning that the simplest way to protect their workforce from COVID-19 is to have their employees work from home. But that transition to a remote workforce, for both small and large companies, might not be as easy as setting up a laptop and getting back to work.
A
remote workforce
comes with a unique set of challenges that an employer might not be expecting, especially for IT departments and HR professionals who are most impacted by the sudden change to a completely remote workforce.
Work from Home is Different, But Not Always Better
Many employees are focused on staying productive and healthy, but some might be forgetting about
online security
. Home devices such as laptops, tablets, and cell phones can complicate network security and even hurt a company's network. Home computers could also potentially introduce malware to your network, leaving your logistically-challenged IT professional scrambling to protect your business.
Hackers and criminals are well aware that remote workforces are distracted by the pandemic and are taking advantage. Multiple North American security agencies, including Canada's Communications Security Establishment, have reported an alarming spike in digital scams during the COVID-19 pandemic. From simple email phishing tactics to much more complex scams that involve fake websites that trick people into divulging sensitive data.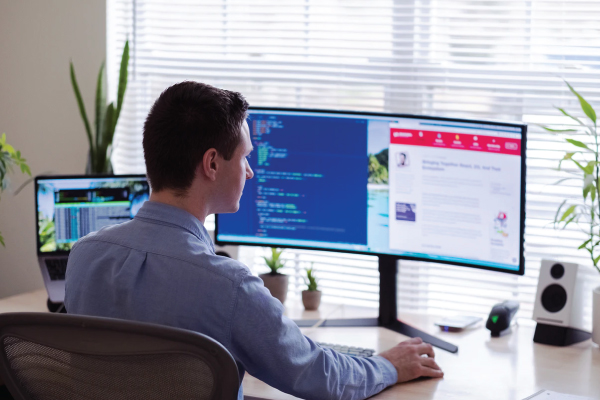 Hiring Remote Employees
Remote work creates the possibility of hiring candidates outside of a company's own "neighbourhood". While having a larger talent pool is great, it can also make HR managers' lives incredibly difficult. Remote recruiting has introduced a new set of challenges, including safely validating the candidate's identity and remotely facilitating their background checks.
Further, some employees might not be suited for remote work. Recruiters have to look for new traits from their candidates, change their hiring process, and screen through many more applicants than ever before. Hiring managers need to identify personality types that might not thrive in a remote environment.
Remote candidates should demonstrate a high level of self-awareness and an ability to manage themselves and their time. Those who have the right skill set for a position might look great on paper but could lack key personality traits required for the job.
Suddenly HR managers must look for skills that don't appear on a resume and change their practices in order to make the right hire.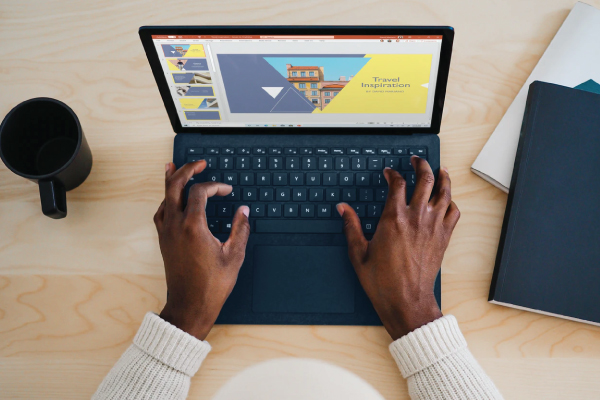 Work from Home Solutions from ISB Global Services (ISB)
ISB Global Services (ISB) can help any company, regardless of size, navigate the challenges presented by the sudden shift to remote work due to COVID-19. This includes remotely validating someone's identity to performing a full background screening process online.
Hundreds of companies are leveraging ISB's invaluable tools and services. Ensure the quality of your workforce with our screening and background check solutions.