See What's Trending: ISB in the News
ISB Achieves ISO/IEC27001 Certification for 2023
January 9, 2023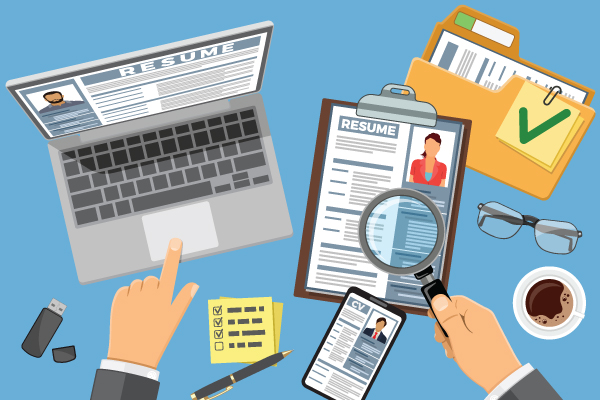 ISB is proud to begin the new year by announcing the company's most recent ISO/IEC27001 certification.
As an industry-leading background check company that services corporate clients across North America, ISB continues to handle sensitive information of all kinds. Our document sourcing, compliance, and screening tools often call for the handling of personal details of individual staff, including driving records, criminal histories, and financial records.
The ISO/IEC27001 certification highlights ISB's corporate standards for handling such information, requiring an in-depth audit of the company's internal practices.
ISB continues to strive to achieve the industry's most stringent data security controls, handling the sensitive information of several corporate entities, including the healthcare sector, rideshare, and the commercial transportation industry.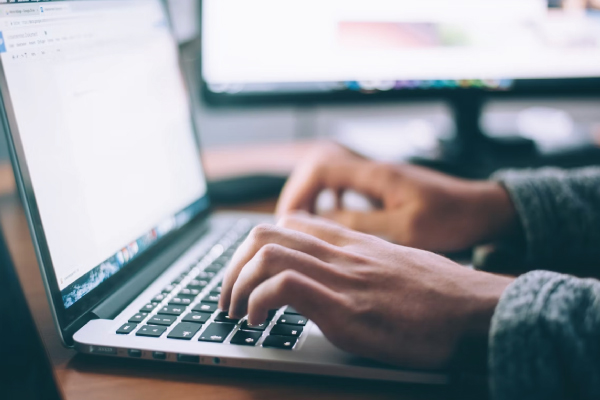 Commitment to Data Security Through All Elements of Business
ISB's certification called for a deep analysis of the company's practices of handling sensitive information that lasted for several months. The ISO/IEC27001 is the ultimate seal of approval for data privacy, showcasing the company's dedication to securing client data and ensuring it remains private from the general public. This important certification ultimately highlights the company's commitment to world-class data privacy.
With this most recent ISO/IEC27001 certification, ISB's current and future B2B clients can be certain that ISB maintains some of the world's most stringent data privacy standards. We are dedicated to protecting your workforce's sensitive information and helping you gain access to quality, accurate, and timely information about your staff. While ISB focuses on minimalizing risks, clients can also rest assured that the data handled by ISB remains safe, secure, and risk-free.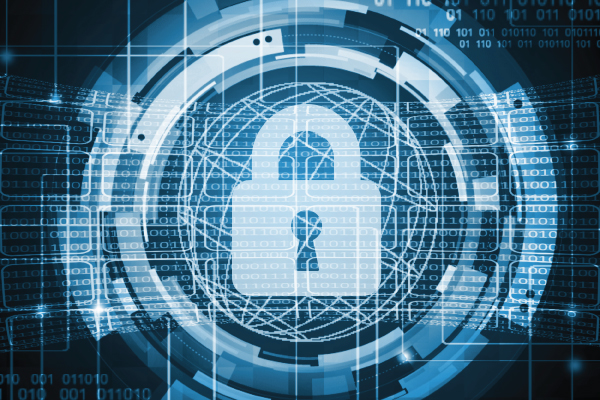 Data Privacy as a Focal Point of ISB Global Services
"This certification is a welcomed and positive step forward for ISB in 2023," said Han Koren, CEO at ISB Global Services.
"Moving into the new year, we remain committed to providing employers with some of the most extensive screening tools available in North America. The ISO certification reaffirms our commitment to best practices within the background check industry.
A special thanks to all the team members involved in this most recent data privacy audit. This couldn't have been done without our dedicated staff."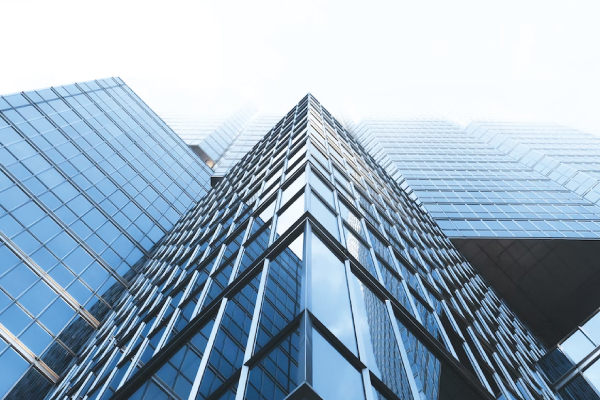 About ISB Global Services
ISB Global Services, with US operations in Atlanta, Georgia, and Canadian operations in the Greater Toronto Area (GTA), is a leading employment background check company offering innovative, accurate, and timely background screening services to manage your company's most important assets, including employees, subcontractors, and vendors.
ISB has developed a safety management system specifically for railroads, helping rail operators across North America with compliance and ensuring workforces are vetted with a wide range of criminal background checks, screening, and drug testing solutions.