Background Check Services
The leading background check service provider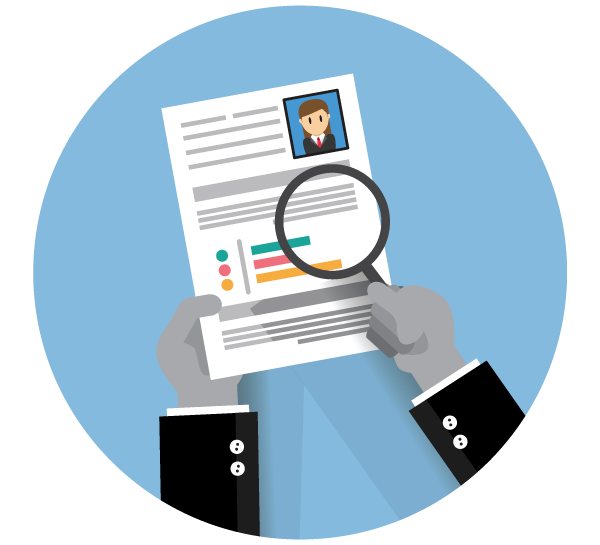 ISB Global Services helps employers mitigate risk when researching the quality of their workforces with unprecedented access to information. The best background checks are compliant with federal and local law and go beyond databases. Instead, they offer a deep dive into county criminal history, federal criminal history, driving records, employment, and education verifications, which helps paint a complete picture of new and existing workers.
ISB remains the leading provider of background screening and criminal record check services, with well over 30 years of industry experience. ISB continues to innovate offerings, tailoring services for a wide range of industries, helping employers effectively screen and vet their workforces with remarkable accuracy. Our dedicated customer service staff ensures that our customers have access to national databases that no other free background check can provide. ISB remains dedicated to accelerating your hiring efforts while ensuring that all of our offerings can be seamlessly integrated into your existing hiring practices.
Contact a Specialist
Our Background Check Services
ISB offers a suite of background check solutions and compliance tools that can change the way you hire. Learn more and build a workforce that is free from histories that can put your business at risk.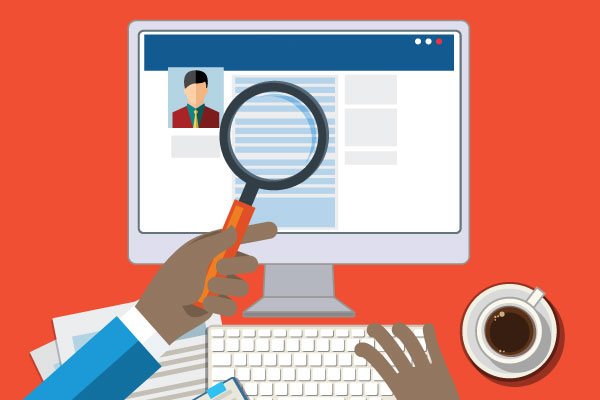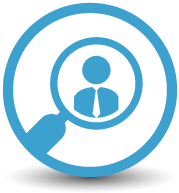 Background Checks for Employees
Screen and vet new and existing employees to ensure that your workforce is free from problematic histories, including criminal records, driving records, and so much more.
Learn More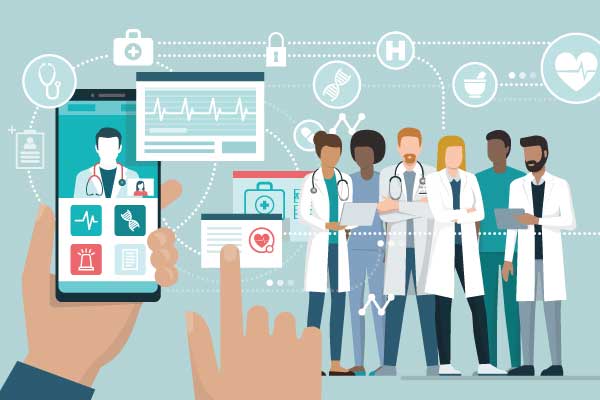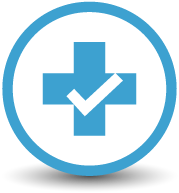 Background Checks for Healthcare Workers
Protect your healthcare facility's reputation and ensure your workforce is ready and capable of performing their duties each day. Explore drug testing for healthcare workers, perform criminal record checks, and verify the identity and education of all staff.
Learn More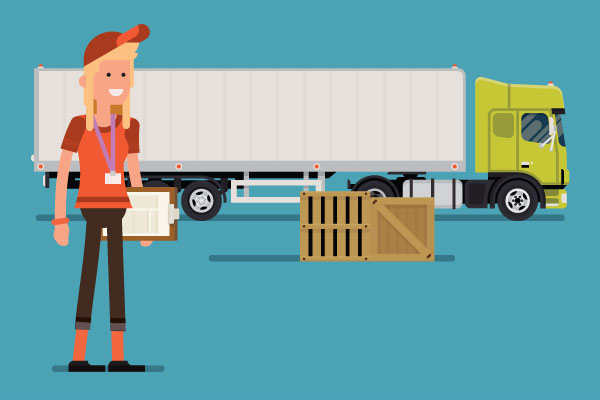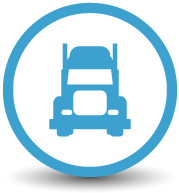 Background Checks for Transportation, Logistics, and Cargo
Protect your supply chain and take a look at your staff in an effort to mitigate internal losses. Background checks for the logistics and cargo industry continue to curb losses while helping you build a workforce that is rooted in honesty and integrity.
Learn More
ISB Background Check Solutions: Contact Us Today
Connect with ISB customer service specialists today and learn more about how our background check solutions can be integrated directly into your hiring practices.
Contact a Specialist