Background Check Solutions
Best background check services for small, medium and large-sized institutions.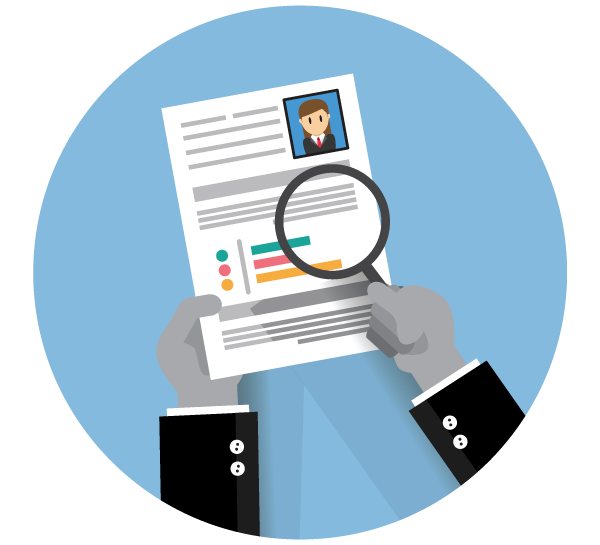 Online Background Check Services - The Information You Need to Make The Right Decisions
ISB Global Services (ISB) is the leading provider of background screening and criminal record check services with over 25-years of industry experience and considered to be one of the best background check services currently available in the market. ISB differentiates itself in the background screening industry with exceptional customer service and continuous product innovation to ensure customers have access to the latest and greatest background screening technology while maintaining a commitment to accuracy and expediency in processing times.
Whether you are currently a proponent of background screening or considering layering it into your current hiring process, ISB is without a doubt the perfect solution to accelerate your job applicant screening process, so you can focus on adding the right people to your team.
Order Background Check
At ISB, we take pride in our ability to provide you with affordable background check solutions that are secure, consistent and reliable.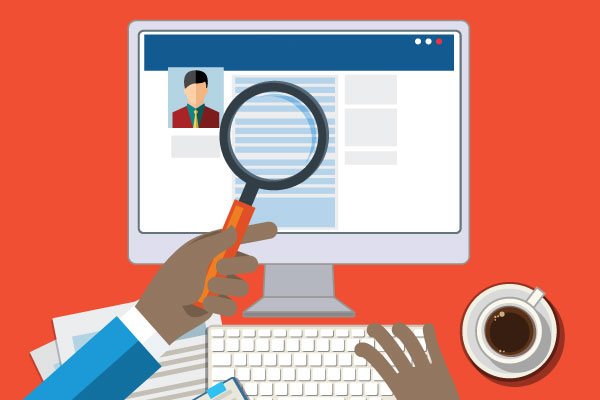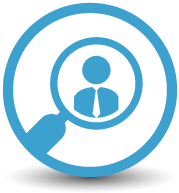 Background Check For Employment
ISB offers end-to-end background check solutions for pre-employment screening initiatives, or as part of a human resources' post-employment due diligence process. Our background check for employment services was designed using a holistic approach to ensure you receive directly from the source, verifiable data to make informed hiring decisions.
Quickest Turn Around Times
Extensive Selection Of Employee Screening Tools
Specialized Customer Service For HR Professional
Learn More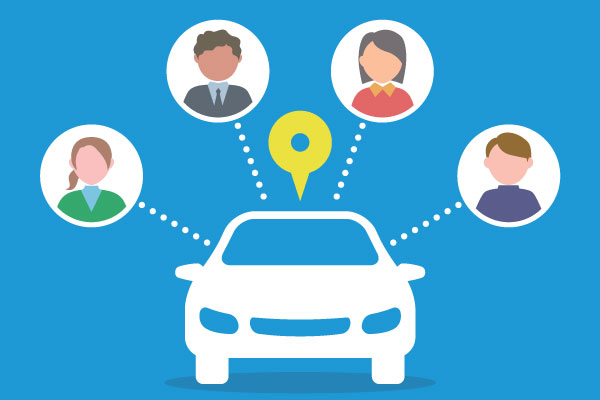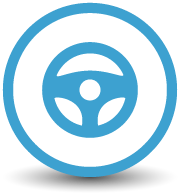 Sharing Economy
ISB offers professional criminal record checks and a wide array of background screening solutions for the sharing economy. Our diverse product portfolio allows us to support our rideshare customers with dynamic background check services that will enable them to provide a safe, reliable and consistent service experience with each customer interaction.
Reliable ID Verification Solutions
Real-Time Criminal Record Checks
Customized Rideshare Driver Screening Platforms
Learn More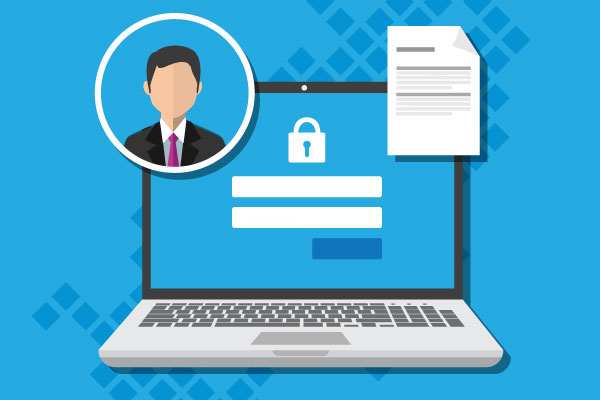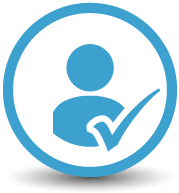 Identity Verification
ISB offers innovative identity management solutions, providing you with a more convenient and efficient method to verify a person's identity. Our identity verification technology is an artificial intelligence (AI) driven mobile application, designed with the public's safety in mind. The app empowers security personnel with the ability to authenticate or disprove a person's identity within minutes.
Security Focused Technology
Convenient For Use On The Go
Available as a Mobile Application
Learn More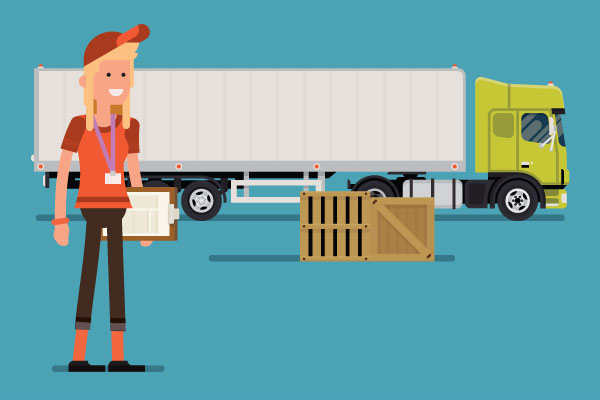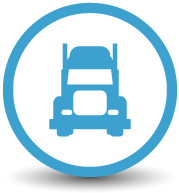 Commercial Drivers
As a renowned background screening service provider in the commercial transportation industry, ISB recently launched 'Making Eligibility Easy' (MEE), an online driver qualification platform that was designed to address the industry-wide truck driver shortage problem in Canada and the U.S. MEE can be seamlessly integrated into the operational infrastructure of a human resources department. It is the leading driver qualification platform on the market.
National Screening Coverage
Automated, Cost-Saving Technology
Online HR Document Storage Capabilities
Learn More
ISB also offers a wholesale program for fellow background screening companies from around the world. We can provide you with an end-to-end platform to service all of your clients. For more information, please complete our inquiry form, and we will be happy to contact you with all the details.
Why Choose ISB For Background Checks?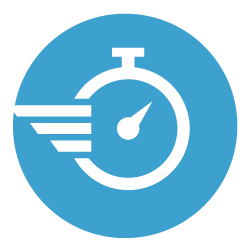 Fastest Processing Times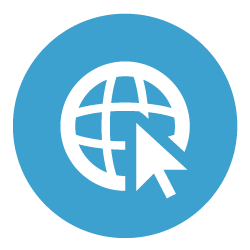 Available Online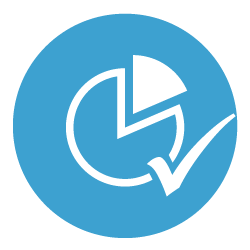 Most Reliable & Accurate Data Sources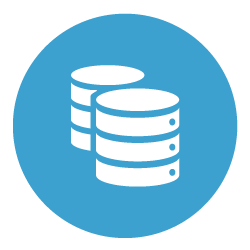 Largest Collection of Data and Information