Background Checks for the Sharing Economy
The most accurate background check completed in under an hour, at a fraction of the cost of traditional background check services.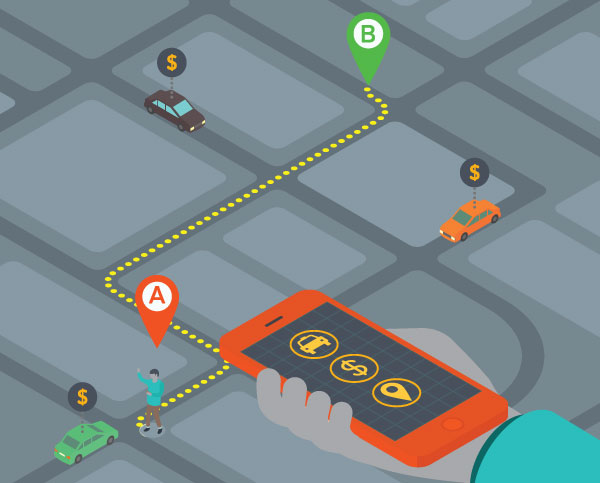 Automated Background Screening Tools, Backed With Over 25-Years of Industry Experience, Validated and Adopted by the World's Most Recognized Rideshare Brands - Is Hard to Ignore
ISB Global Services (ISB) is a trusted provider of
background check services
for rideshare companies and the overall sharing economy. Since 2013, ISB has empowered market leaders of the sharing economy with tailored background screening solutions, including
criminal background check services for employees
and rideshare drivers. From online food delivery, contractor services, rideshare, and car sharing companies alike; we currently support the world's most popular sharing economy brands and are continuously innovating our background check service portfolio to proactively address the needs of our growing customer base.
At ISB, we deploy the most advanced AI (artificial intelligence) technology and machine learning to help process the complex hiring criteria often needed in the sharing economy for rideshare drivers. We provide customers with a fully customizable, end-to-end online background check experience that is fully automated. Our innovative background screening technologies are leading the industry with our facial recognition/OCR app for
identity and consent management
with configurable hiring criteria.
Contact a Specialist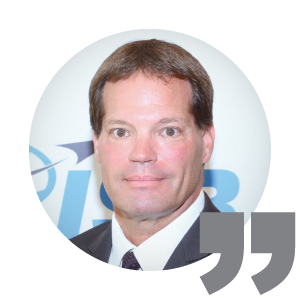 The sharing economy is projected to reach $335 billion by 2025, making it an exciting new opportunity for the criminal background check market.

– Michael Thompson, CEO of ISB Global Services