Driver Compliance Services for the Ridesharing Economy
Driver Compliance Made Simple Alongside ISB Global Services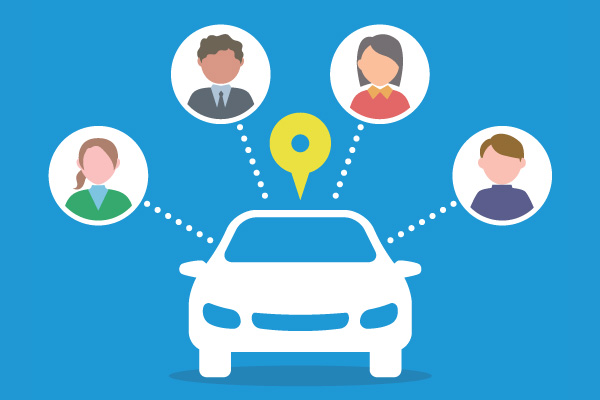 Driver compliance in North America remains complex, especially in the ridesharing economy, which employs thousands of drivers. If a driver is convicted of a serious driving offense or their insurance coverage lapses, the umbrella company will likely face serious consequences.
ISB Global Services maintains a suite of driver compliance tools that can help mitigate the risks that rideshare companies face. Get notified in an instant if a driver falls below your compliance needs while conducting regular screening that can prevent liability issues and protect your customers.
Contact a Specialist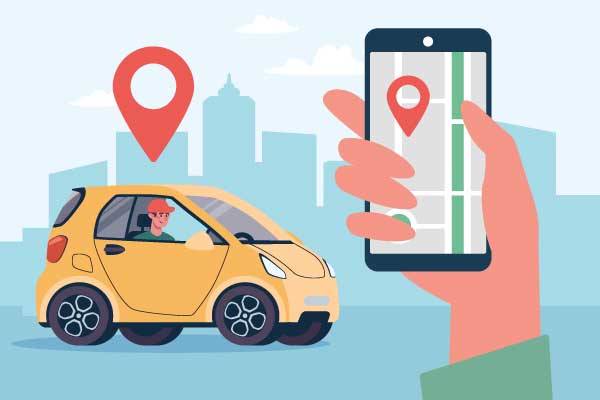 Driver Compliance Software Tools
Ensure that your drivers are held to strict professional standards both on and off the clock. A criminal background check is just the first step toward proper due diligence for drivers. ISB offers a unique compliance software platform that regularly conducts criminal background checks of new and existing employees and notifies the company when a driving infraction occurs.
Ensure that your drivers are free from problematic driving records, have proper insurance coverage, and prevent complications before they happen.
Contact a Specialist
Driver Compliance: Contact ISB Global Services Today
Contact the customer service specialists at ISB and learn more about driver screening tools that promote ongoing compliance.
Contact a Specialist