Commercial Driver Qualification Services
Making Eligibility Easy (MEE) for companies with commercial motor vehicle drivers.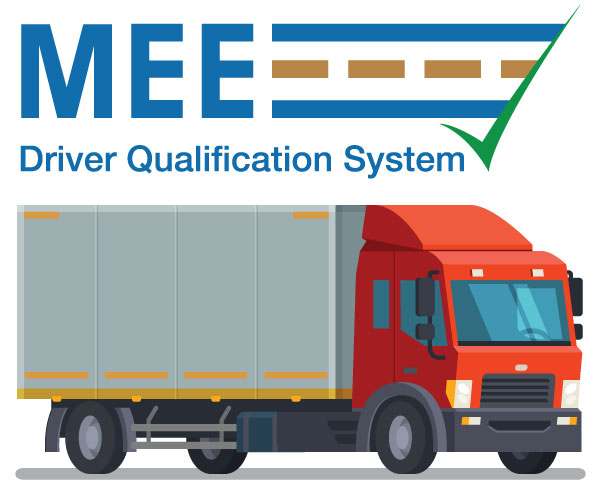 ISB Global Services (ISB) has developed and is now offering an intuitive, comprehensive commercial driver qualification system called Making Eligibility Easy (MEE).
The MEE Driver Qualification system was designed to address the need for an all-encompassing, automated commercial driver's licence (CDL) information system; the perfect driver qualification tool for Human Resource (HR) professionals and commercial transportation companies responsible for ensuring CDL requirements are upheld, managing CDL training, storing driver qualification files and performing scheduled audits to maintain driver compliance.
Our MEE Driver Qualification system has been received extremely well by our customers, and we look forward to enhancing the driver qualification experience of small, medium and large-sized commercial transportation companies in need of a reliable, hassle-free driver qualification solution.
Order Now
See What the MEE Driver Qualification System Can Do for Your Commercial Transportation Business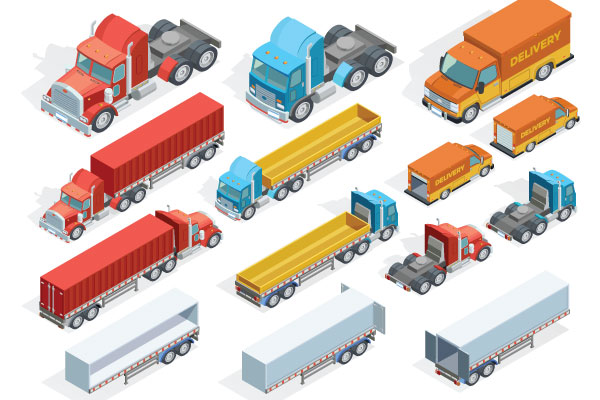 MEE Fleet Driver Qualification System
The Making Eligibility Easy (MEE) Fleet Driver Qualification program for trucking companies is a revolutionary driver qualification system for optimizing truck driver recruiting initiatives and maintaining CDL requirements. Our MEE platform comes with built-in online storage capabilities, serving our trucking clients as an effective and highly efficient source for collecting all the necessary documents required to make informed hiring and requalify decisions for commercial drivers!
Learn More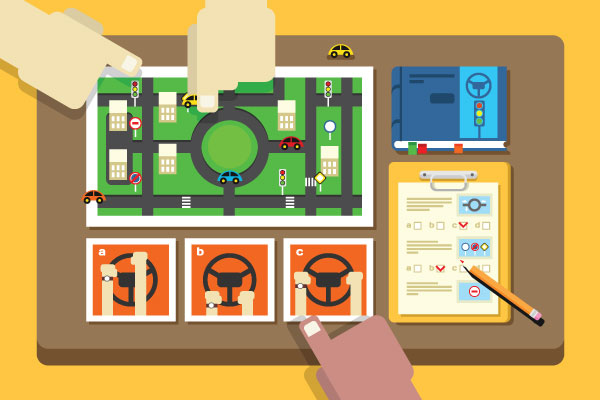 MEE Student Driver Qualification System
The Making Eligibility Easy (MEE) Student Driver Qualification program for truck driving schools is an innovative student driver qualification platform; the leading document and CDL information source for trucking schools! With custom storage features to improve the ability for CDL schools to manage documents, verify education and order drivers' record abstracts, it is now easier than ever before to qualify students before CDL training starts and effectively enforce student driver compliance!
Learn More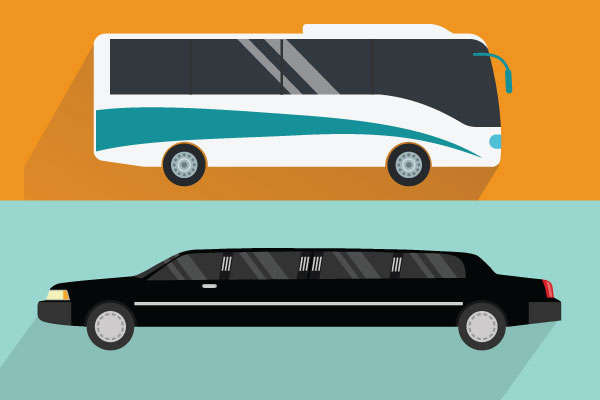 MEE Motor Coach and Limousine Driver Qualification System
The Making Eligibility Easy (MEE) Motor Coach and Limousine Driver Qualification System is an automated, comprehensive driver qualification tool that provides a one-stop shop for ordering, storing and managing CDL-related documents. With an array of value-added features available, our MEE Motor Coach and Limousine Driver Qualification platform empowers motor coach and limousine companies with the ability to make well-informed hiring decisions, audit driver qualification requirements, and requalify drivers faster and more efficiently than ever before!
Learn More
Why Choose the Making Eligibility Easy Driver Qualification System?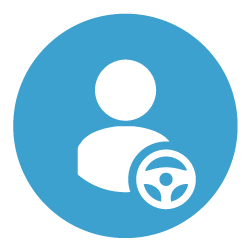 Intuitive Driver Profile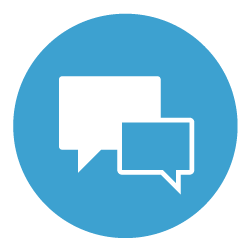 Complete Interview Management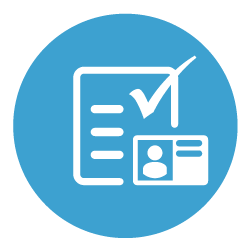 Comprehensive Driver Qualification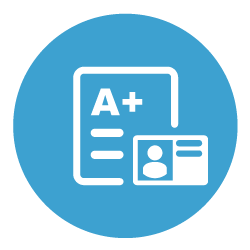 Configurable Driver Report Card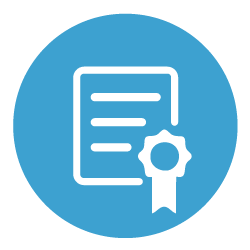 Quick and Easy Requalification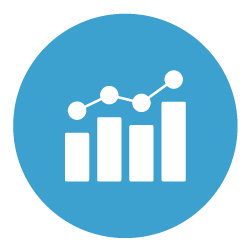 Extensive Analytics