Canadian Motor Coach and Limousine Driver Qualification Systems
Making Eligibility Easy (MEE) for Canadian motor coach and limo companies.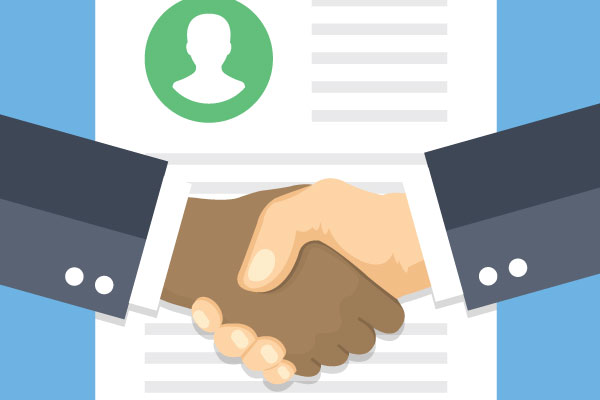 Pre-Employment Screening Program
A PSP provides information on a commercial driver's safety records from the Federal Motor Carrier Safety Administration's (FMCSA) Motor Carrier Management Information System (MCMIS).
Order Now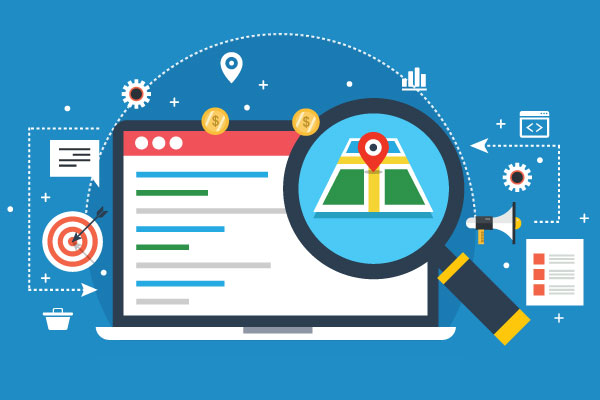 Social Media Search
Using a name and other details, this search can provide text and photographic information of an individual or corporation's online presence through (up to) 80 social media sites including Twitter and Facebook.
Order Now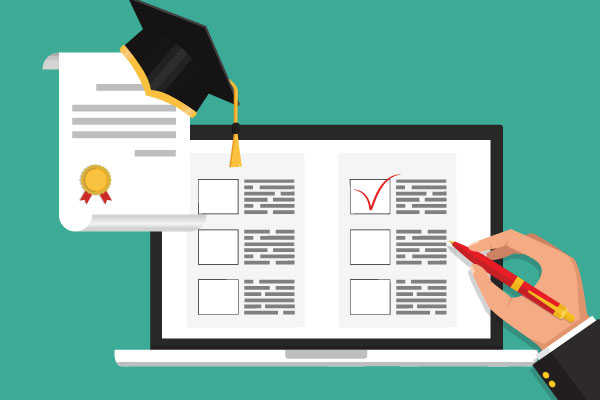 Education Verification
ISB Global Services' (ISB) Education Verification process will authenticate your candidates' educational claims directly with registrars and administration offices. ISB will verify the academic institute(s) attended and, credentials received including the verification of professional and trade licences. Follow-ups are conducted several times a day to ensure a prompt turnaround.
Order Now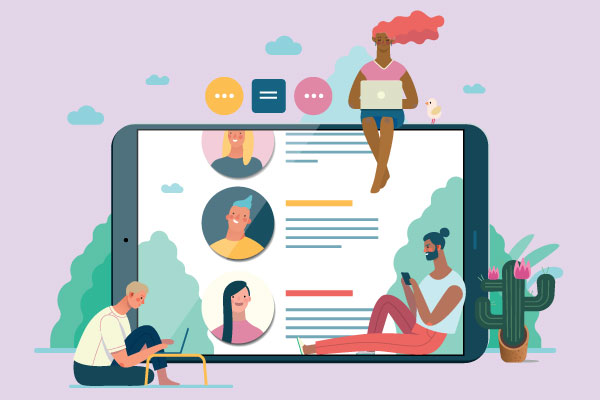 TransClick Driver Safety Quotient (DSQ) Behavioural Survey
An exclusive product offered by ISB. The DSQ measures six personality dimensions that have been linked to unsafe behaviours that can lead to incidents and injuries on the road and in the workplace. These include:
Resistant vs. Compliant
Anxious vs. Calm
Impatient vs. Patient
Distractible vs. Focused
Impulsive vs. Cautious
Thrill-Seeking vs. Apprehensive
Order Now