U.S. Motor Coach and Limousine Driver Qualification Systems
Making Eligibility Easy (MEE) for U.S. motor coach and limo companies.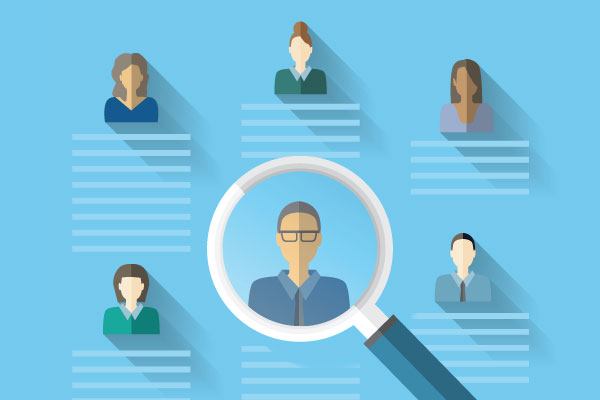 Premium Criminal Record Research
This Criminal Background Check consists of 4 categories to ensure complete and accurate results and compliance. They are as follows:
National Criminal Database: We search multiple national criminal databases comprised of close to a billion criminal records. These databases are updated every 30 days and contain historical data that may have subsequently been retracted from the official county or state criminal repositories. Any criminal records found in these databases are in accordance with the FCRA (Fair Credit Reporting Act) assuring completeness, accuracy and the most up to date status.
Social Security Number Address History: Provides an address history using a social security number (SSN). This product compares, corrects, and verifies the accuracy of the provided social security number to the individual's information including current and past residences.
Unlimited County Criminal Court Search (based on the past 7 yrs.): Felony and misdemeanor searches are automatically conducted to include all counties of residency. This search uses a current address and records from the social security address history. Additional addresses may be added.
Federal Court Search (based on 7 yrs. of residency): This product provides a search of offenses that were tried in a federal court. These include, but are not limited to, drug trafficking, embezzlement, bank robbery, and tax evasion. This product will provide details such as case number, date of filing, charges and the current status of the case. Please note: Federal information is not contained in a National Criminal Dataset. Federal courts are divided by state and then, district. A statewide Federal District Court search is offered using a specified state(s) of residency. The standard federal, regional search is seven years; however, this can be enhanced to ten or unlimited years, as more information becomes available.
Order Now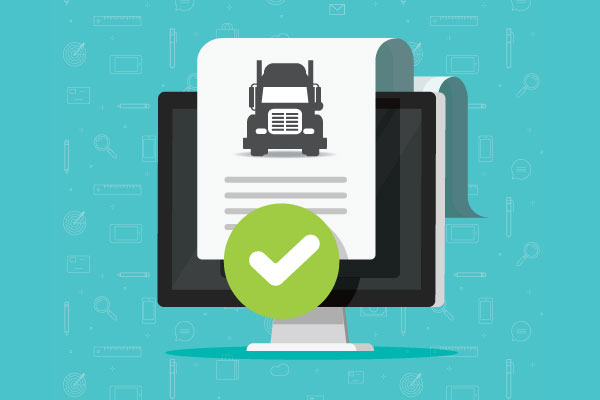 Motor Vehicle Report (DL and CDL)
Each report contains the dates and descriptions of any violations, suspensions, and revocations.
Order Now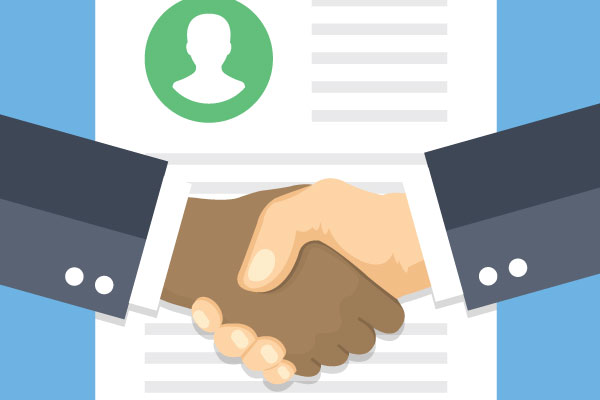 Pre-Employment Screening Program
A PSP provides information on a commercial driver's safety records from the Federal Motor Carrier Safety Administration's (FMCSA) Motor Carrier Management Information System (MCMIS).
Order Now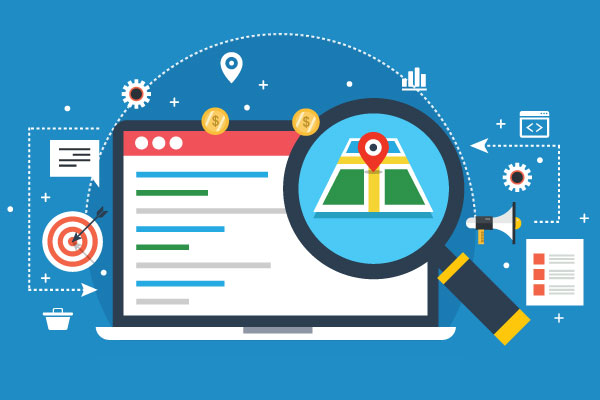 Social Media Search
Using a name and other details, this search can provide text and photographic information of an individual or corporation's online presence through (up to) 80 social media sites including Twitter and Facebook.
Order Now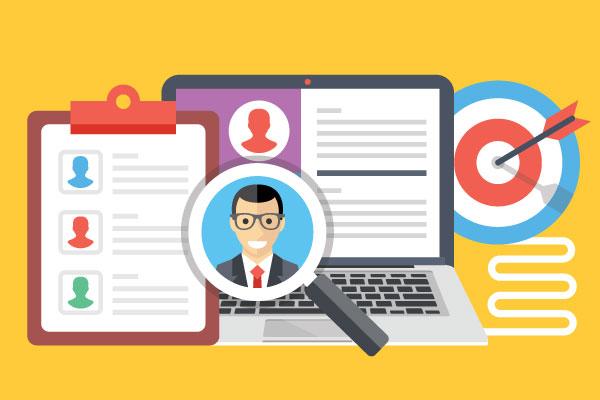 Employment Verifications U.S.A. - 49 CFR (III) 382.413 DOT Previous Employment Verifications (up to and including 5 years)
As per 49 CRF (III) (D) §382.413 et al. "Employers shall request alcohol and controlled substances information from previous employers in accordance with the requirements of §40.25". MEE and Amerisearch Background Alliance has developed a unique system to ensure full compliance with this regulation for fleet and coach operators. The report allows the driver to complete the form online as part of the MEE application process, saving the operators time and money. If you choose this option, in addition to the standard questions found on the FMCSA standard release form, MEE has (12) additional questions to provide a complete picture of the applicant's previous work history. If the former employer does not respond, we will continue to provide notification requests up until the required time limit is reached. If there are still no results, MEE will automatically file an electronic complaint with FMCSA. Our experience using this method ensures compliance in almost every case.
Order Now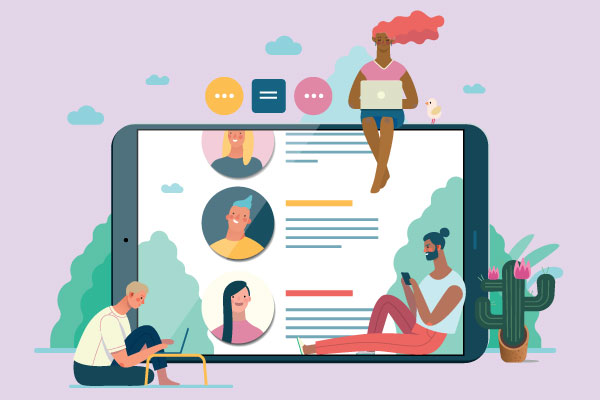 TransClick Driver Safety Quotient (DSQ) Behavioural Survey
An exclusive product offered by ISB Global Services (ISB). The DSQ measures six personality dimensions that have been linked to unsafe behaviours that can lead to incidents and injuries on the road and in the workplace. These include:
Resistant vs. Compliant
Anxious vs. Calm
Impatient vs. Patient
Distractible vs. Focused
Impulsive vs. Cautious
Thrill-Seeking vs. Apprehensive
Order Now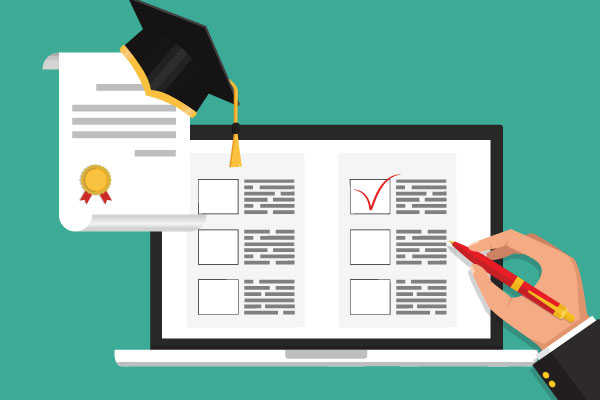 Education Verification
ISB's Education Verification process will authenticate your candidates' educational claims directly with registrars and administration offices. ISB will verify the academic institute(s) attended and, credentials received including the verification of professional and trade licences. Follow-ups are conducted several times a day to ensure a prompt turnaround.
Order Now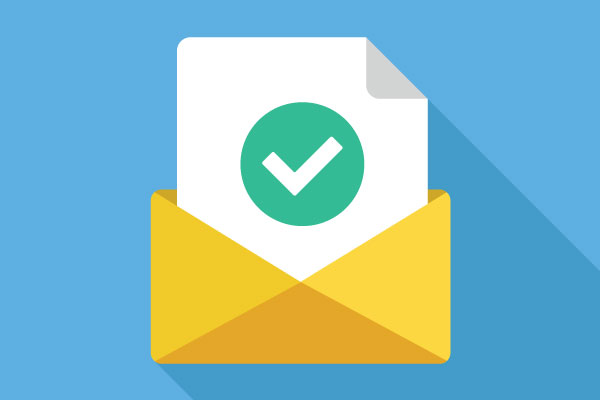 E-Verify
E-Verify is an internet-based system that compares information from an employee's Employment Eligibility Verification (Form I-9) to data from the U.S. Department of Homeland Security, and Social Security Administration records to confirm employment eligibility.
Order Now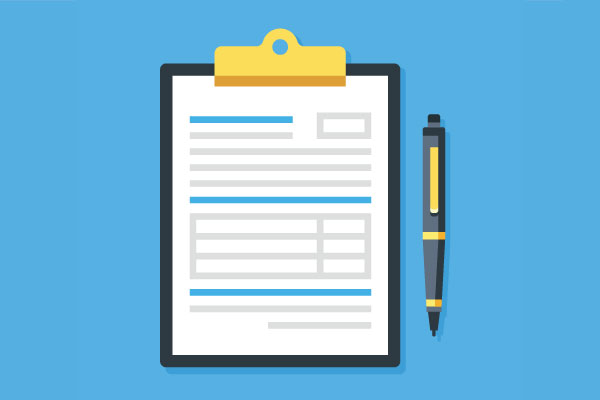 Electronic Form I-9
All employers in the U.S. are required to use Form I-9 when hiring an employee. Homeland Security may subject companies to an audit resulting in fines if forms are not completed or mishandled. MEE and Amerisearch have developed an easy to use self-auditing electronic I-9 Form that provides several enhancements making the completion and ongoing use of this form much less complicated and provides a level of compliance not available in the paper version.
Features included (but are not limited to):
Termination Procedures
Expired Document Destruction
Optional Link to E-Verify (avoid multiple procedural steps)
Order Now