Student Driver Qualification Systems for Canadian Truck Driving Schools
Making Eligibility Easy (MEE) for Canadian truck driving schools.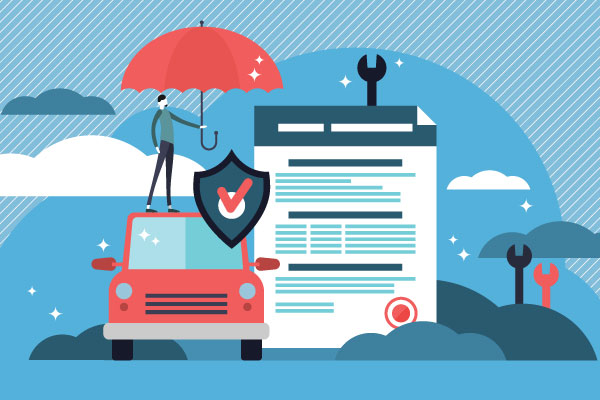 Driver's Record Abstract
From a driver's licence number, this report can provide the current driver's licence status and restrictions. It lists infractions by type and date for the last 2 to 5 years (varies by province). Ontario abstracts will also contain address information when ordered under an MTO Authorized Requestor Agreement (ARIS).
Order Now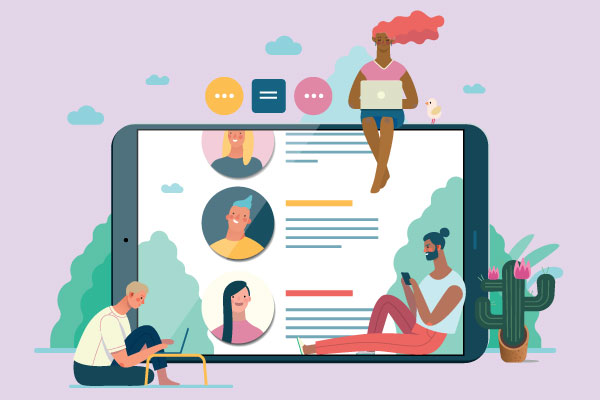 TransClick Driver Safety Quotient (DSQ) Behavioural Survey
An exclusive product offered by ISB Global Services (ISB). The DSQ measures six personality dimensions that have been linked to unsafe behaviours that can lead to incidents and injuries on the road and in the workplace. These include: 
Resistant vs. Compliant
Anxious vs. Calm
Impatient vs. Patient
Distractible vs. Focused
Impulsive vs. Cautious
Thrill-Seeking vs. Apprehensive
Order Now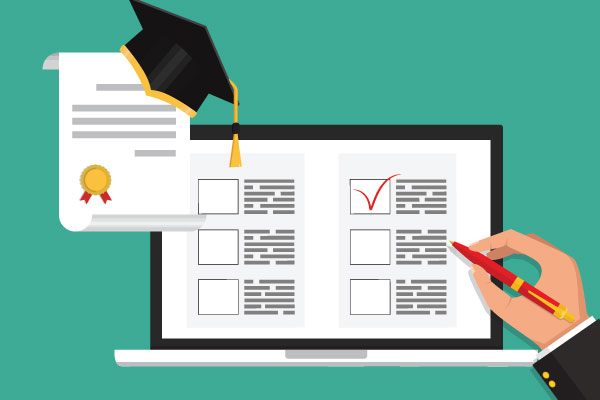 Education Verification
ISB's Education Verification process will authenticate your candidates' educational claims directly with registrars and administration offices. ISB will verify the academic institute(s) attended and, credentials received including the verification of professional and trade licences. Follow-ups are conducted several times a day to ensure a prompt turnaround.
Order Now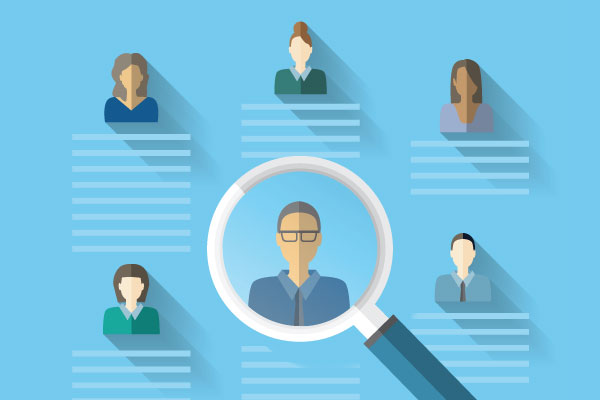 Premium Criminal Record Check
ISB's Premium National Criminal Record Check offers the most comprehensive background check available in Canada. It includes a search of both the National Repository and local police records to ensure that a potential offence does not go undetected.
Order Now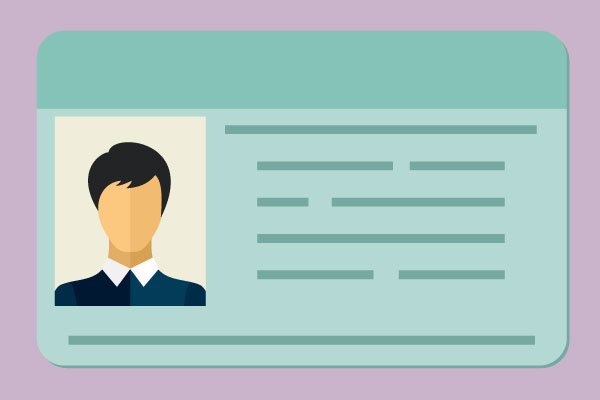 Check Driver's Licence
From a driver's licence number, date of birth and consent, this can provide a licence status: valid, not valid (suspended, cancelled, expired or a combination thereof and not authorized to drive), record not found, or driver ignition interlock required.
Order Now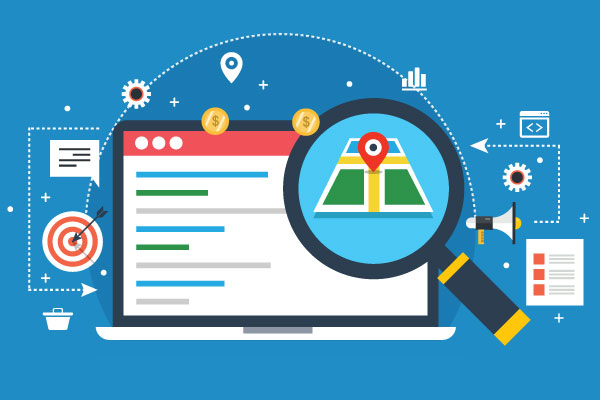 Social Media Search
Using a name and other details, this search can provide text and photographic information of an individual or corporation's online presence through (up to) 80 social media sites including Twitter and Facebook.
Order Now