Truck Driver Compliance and Commercial Transportation
Truck Driver Compliance for North American Carriers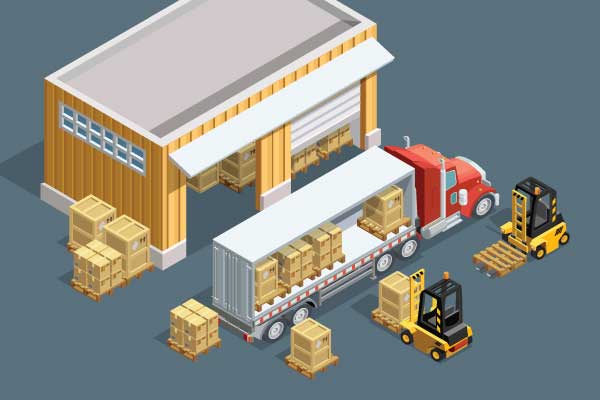 Truck driver compliance is something that every carrier in North America must take seriously. With well over a million commercial truck drivers employed in North America, carriers are facing a growing need to manage their compliance, promote driver safety, and protect the general public. Carriers ultimately bear the responsibility for the actions of their drivers, creating a dire need to mitigate risks, conduct regular driver checks, and ensure all drivers remain compliant with local laws and professional standards.
ISB Global Services and Tenstreet have partnered to offer carriers hiring and compliance solutions for their drivers with the full integration of ISB's screening tools. Carriers now have access to fast, efficient, and accurate information that can help them make the most informed decisions possible regarding their drivers with a unique partnership that can pave the way for simple and efficient driver compliance.
Contact a Specialist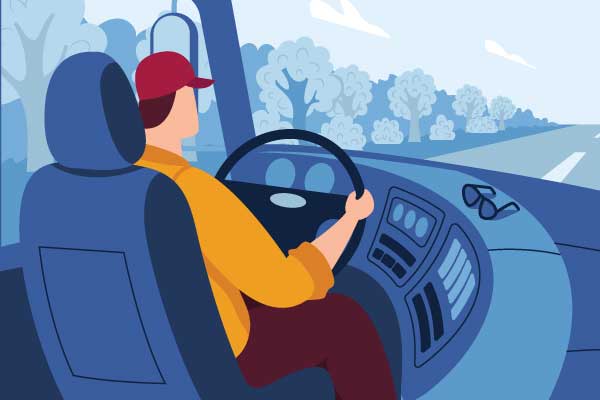 Truck Driver Compliance Solutions
Explore offerings that include checks for driving infractions, criminal negligence, and insurance coverage in one single solution. If a driver does not meet your compliance standards, carriers will receive an instant notification. If a driver fails a drug test or is convicted of a serious driving offense, get instant updates that can help you avoid further issues down the road.
Tenstreet and ISB's services are a perfect match; a full-service compliance solution that speaks directly to the needs of North American carriers who must mitigate liability risks and promote greater compliance among their workforces.
Contact a Specialist
Truck Driver Compliance with ISB Global Services: Contact Us Today
Contact us directly and speak with an ISB customer service specialist to learn more about available solutions for carriers that employ commercial truck drivers.
Contact a Specialist