Driver Qualification Systems for Trucking Companies
Why trucking companies should choose the MEE Fleet Driver Qualification System.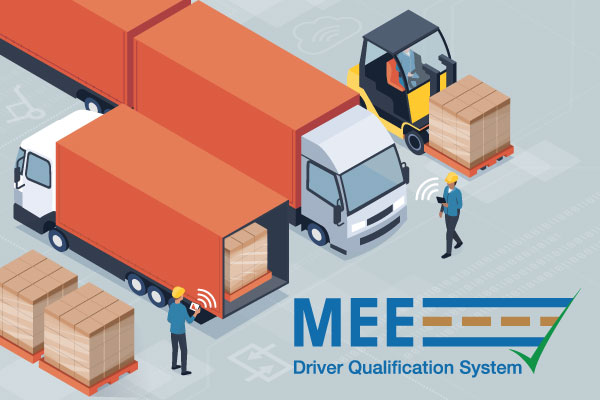 The Making Eligibility Easy (MEE) Fleet Driver Qualification system is the trucking industry's number one source for truck driver qualification documents! Our MEE Fleet Driver Qualification platform is user-friendly with a single online web portal that provides trucking companies with the ability to streamline their truck driver recruitment processes. Now you can cost-effectively collect all commercial driver's licence (CDL) information required to qualify, hire and requalify your fleet drivers.
By ordering truck driver qualification files through our MEE Fleet Driver Qualification system, you will eliminate the possibility of fraud by obtaining your documents directly from the source. With the fastest turnaround time in the trucking industry, MEE will help you save time and lower your costs.
Contact a Specialist
Products in the MEE Fleet Driver Qualification System Available for: