Claims Adjuster Support Services
Insurance adjusters can rely on ISB Global Services for fast and secure access to critical claims information.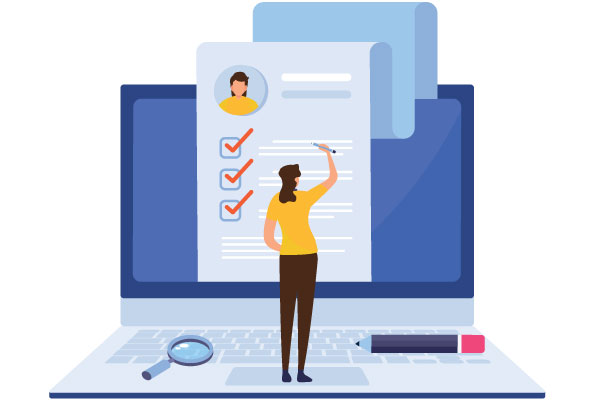 ISB Global Services (ISB) provides claims adjusters with an accelerated and efficient means of retrieving source documents and information through their online
insurtech platforms
, providing comprehensive tools that serve as a one-stop-shop for insurance adjusters investigating claims.
Our ever-growing number of available products and services includes, but are not limited to, documents and data for accident claims, property claims, accident benefits claims for commercial purposes - making us the only resource you will ever need for information to help settle a claim.
Contact a Specialist
Claims Adjusters choose ISB for our simple but effective value propositions: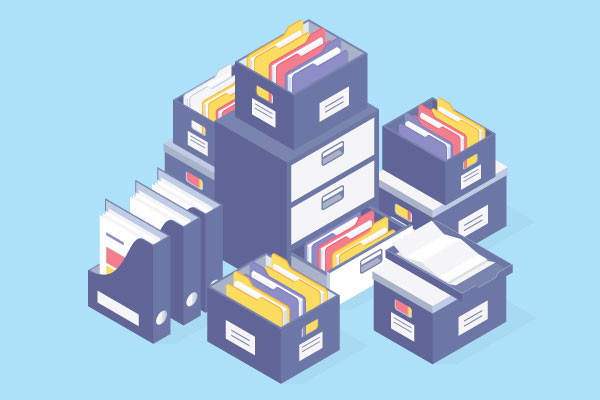 01
Widest Selection of Products For Insurance Adjusters
Enjoy Choice & Efficiency When Resolving Claims
ISB offers over 70 data partnerships providing claims adjusters with exclusive access to a wide selection of data and claims information on drivers, vehicles, property, medical, accident benefits and corporate. Here is a small subset of the products available:
Driver Record Abstracts
Lien Search
PPSA Lien Search
CGI AutoPlus™ (CAN) / Driver Insurance History (US)
Land Title Search
Plate Search
Social Media
CGI HITS™ (CAN) / Residential Insurance History (US)

VIN Data
National Police Reports
Property Assessment
Licence Plate History
Check Licence Status
Property Summary
CarProof /CarFax Report
Contact a Specialist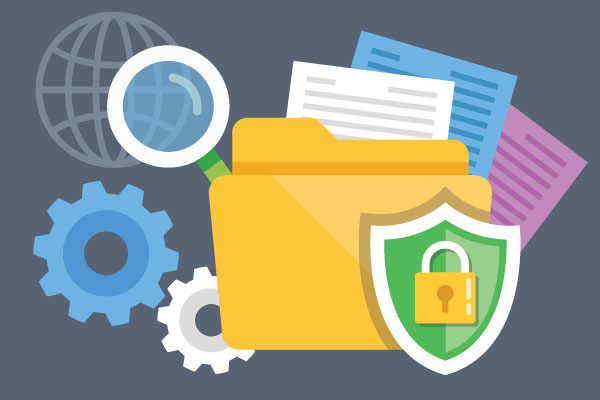 02
Insurance Technology Designed with a Focus on Privacy & IT Security
Innovate Your Claims Processes Safely & Securely
As a Consumer Reporting Agency, ISB Global Services takes data privacy and IT security very seriously.
Our on-site
privacy officers
ensure that ISB and our customers remain in full compliance with all privacy laws in the countries that we serve. Our physical facilities are fully fenced and gated, use biometric fingerprint readers and include 36 CCTV cameras. We also ensure each employee is extensively screened before joining the
ISB team
.
TELUS fully manages our IT security in a SOC 2 compliant environment. All data resides in Canada within the Azure Hybrid Cloud environment including live failover and back up to a mirrored environment. ISB has been in 100% compliance with every customer and third-party IT assessment to date and is open to sharing both our SOC 2 report and access to our IT security program.
Contact a Specialist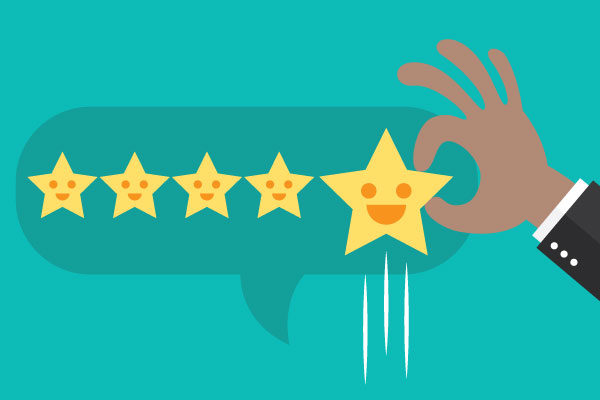 03
An Enterprise-Wide Focus on Customer Satisfaction
Benefit From the Ultimate Customer Service Experience
At the heart of ISB are happy customers. ISB uses the NPS methodology to measure customer satisfaction. With millions of transactions, we receive a tremendous amount of feedback that is used to improve our services. All detractors are contacted, and a customer service ticket is opened to resolve any concerns. We are very proud of our current satisfaction rating - 8.94/10. Our bilingual customer service team is at your disposal to answer your questions and interpret your results. We provide no-cost follow up research and are just a phone call away.
Contact a Specialist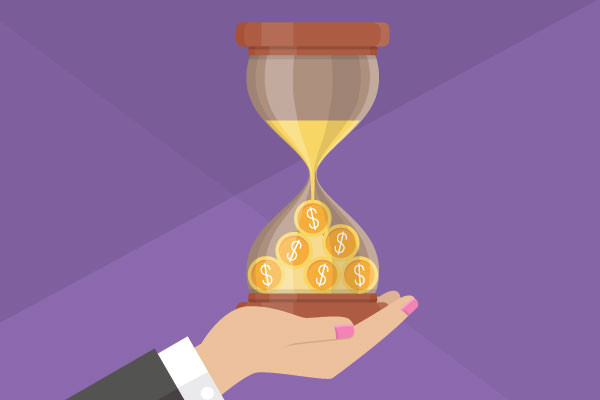 04
Significant Volume Resulting in Cost Savings
Enhance Your Claims Initiatives More Efficiently
As one of the largest purchasers of insurance claims information, ISB has been successful at leveraging aggregated volume and advanced insurance technology to help reduce customer's data acquisition costs. For larger volume customers, our cost-plus model allows for our vendor savings to be passed on directly to our customers. Our Vendor Management department is squarely focused on reviewing and driving down vendor costs. With savings of up to 40%, our Vendor Management team is driving real ROI with significant savings to reduce claims cost.
Contact a Specialist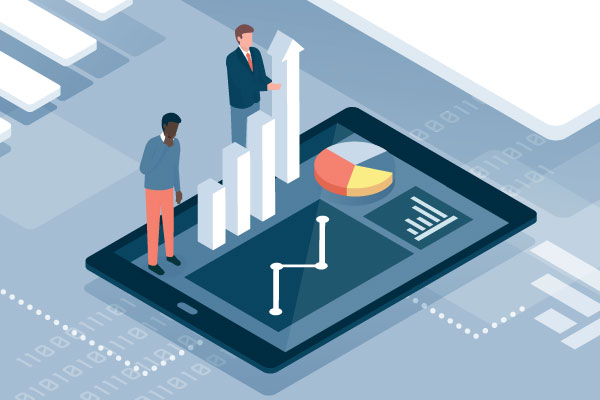 05
Advanced Insurtech Automation Customized for Claims Adjusters
Save Time & Improve Productivity
As a professional insurtech company, ISB is focused on leveraging automation to improve adjuster productivity and reduce the life cycle of a claim. Our Microsoft based order centre provides a single, bilingual web portal for easy and intuitive ordering. The order centre offers a full user management capability to manage user permissions securely. In addition, it assists adjusters with the management of consent, catching duplicate orders and aiding with automated tasks. ISB also provides a full API for clients that would like to integrate our services into their claim's management platforms.
Contact a Specialist