Insurance Underwriter Support Services
Access underwriting information efficiently and more securely through ISB Global Services.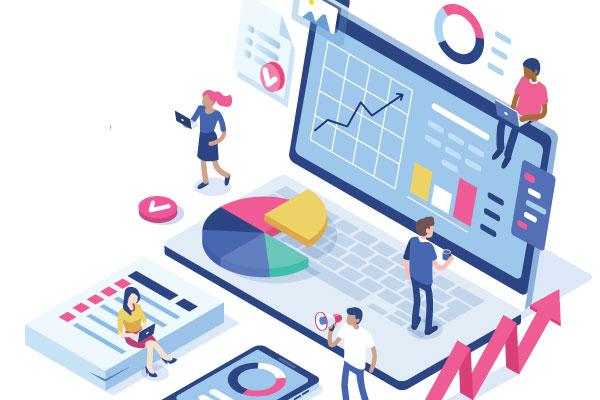 ISB Global Services (ISB), a household name in the insurance claims industry, has recently become involved in supporting document sourcing and automatic access for insurance underwriting clientele. As the data landscape changes, ISB is well suited to meet the needs of our insurance underwriting customers. Designed with an emphasis on data privacy and IT security, our API platform enables real-time connectivity and the flexibility to access many key insurance underwriting data sources used today.
Whether you are looking to populate your data lake or innovate your underwriting processes with a fully functioning and automated commercial underwriting platform; ISB is by far the most efficient and effective provider of insurtech solutions in the market.
Contact a Specialist
Insurance underwriters choose ISB for significant value propositions: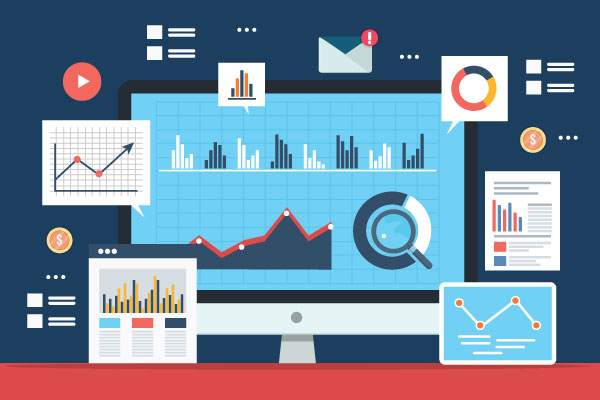 Data as a Service
Data as a Service (DaaS) is ISB's new cloud-based strategy to facilitate the accessibility of business-critical data in a protected and affordable manner. As our underwriting customers begin executing their big data strategies, access to data becomes critical to their success. To that end, our new Data as a Service model empowers insurance underwriters with either real-time access to specific information or large amounts of aggregated data in multiple categories. From historical to real-time, this new data model provides insurance underwriters with the knowledge and control they require with greater affordability.
Contact a Specialist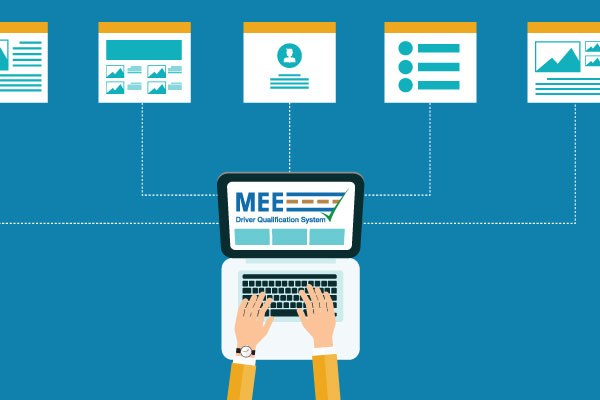 Commercial Underwriting
Making Eligibility Easy (MEE Insurance) is a secure, web-based commercial underwriting insurtech portal that provides insurers with an automated
driver qualification system
to streamline the eligibility process. The insurtech platform removes the need to hunt for driver information, automatically harvests the data needed and leverages a sophisticated program that compares the data to the company's IRCA or underwriting rules and produces a scorecard. The result provides precise and accurate information, eliminating the need to chase data, giving you improved underwriting productivity.
Contact a Specialist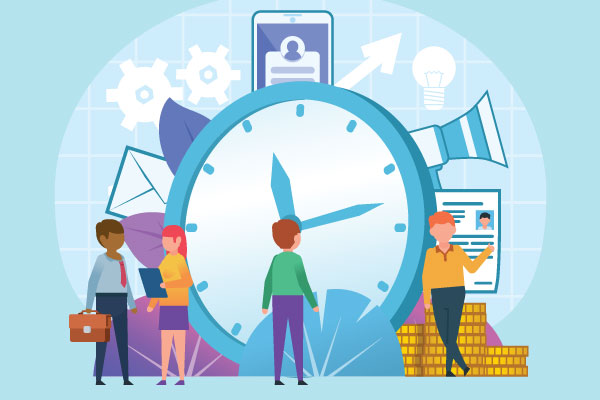 Access to Accurate and Timely Data
ISB offers over 70 data partnerships providing insurance underwriters with access to a wide selection of critical records for drivers, vehicles, property, and claims for underwriting purposes. Our API connectivity allows immediate and real-time access to numerous critical vendors and products.
Driver's Record Abstract
Driver Licence Status
PPSA Lien Search
Subrogation Data
Claims Data
Social Media
VIN data
Property Assessment
Contact a Specialist