Insurtech and Insurance Services
Insurance Services, Including Document Sourcing and Access to Information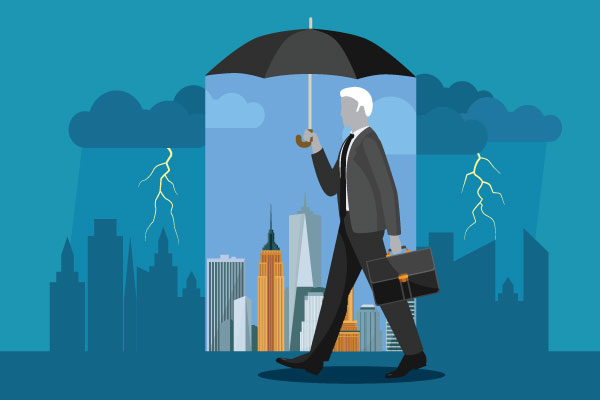 ISB maintains unique access to both private and public information that can help commercial underwriters and claims adjusters conduct their business effectively. Explore our resources and lean on ISB Global Services to help you assess the risks that come with working with prospective clients and make the most informed business decisions possible.
Our customers include insurance claims adjusters, insurance underwriters, legal firms, and private insurance investigators across Canada and the United States. Our customers benefit from a suite of service solutions through our online portal and customized integration into their existing claims and underwriting platforms.
Contact a Specialist
Insurtech and Insurance Services
With over 30 years of experience, ISB's unparalleled access to information allows the insurance industry to conduct business faster and more efficiently. Save time and money by working alongside ISB and gain access to over 70 data partnerships that expedite your document sourcing.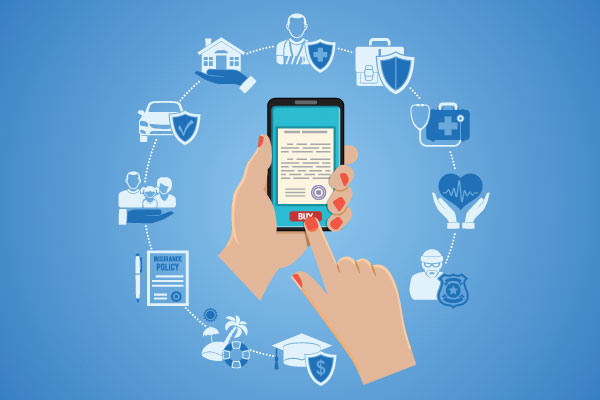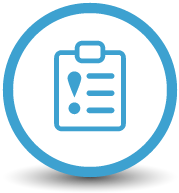 Claims Insurance Services
ISB offers claims adjusters document sourcing and access to information needed to adjudicate a claim with incredible efficiency. With all our data partnerships available directly through our software platform, ISB can support car accident claims, property claims, accident benefits claims, bodily injury claims, and SIU claims.
ISB is the only national provider and resource you will ever need for information to help settle a claim.
Widest Selection of Claim Products
World Class Data Privacy & IT Security
Accessible Customer Service
Learn More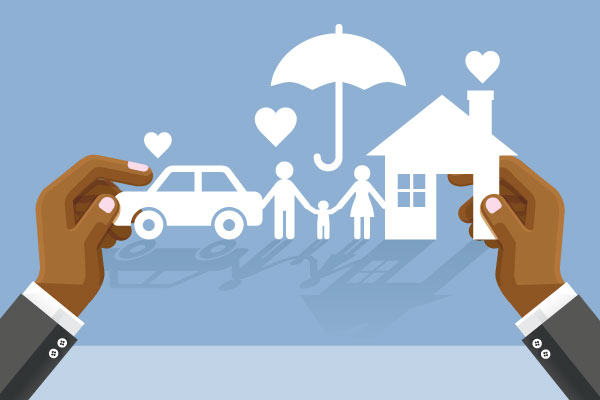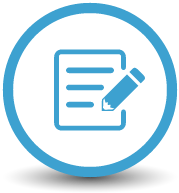 Commercial Underwriting and BUMP
ISB is positioned to serve the commercial underwriting community with streamlined and cost-efficient document-sourcing solutions backed by automated information retrieval platforms.
There's no doubt that the management of business and underwriting rules can be complex, time-consuming, and lead to inconsistencies causing servicing problems. ISB's BUMP Platform allows rules to be consolidated into a centralized and automated engine that can be configured and deployed with unique workflows for each case to meet the specific needs of your business.
With BUMP, our clients can leverage the following:
ID Management
Data as a Service (DaaS)
Digital Decisioning Platform (DDP)
Digital Scoring
Reporting and Analytics
Experience access to direct data sourcing to combat fraud while developing a chain of custody for documents and signatures that include date/time stamps to support audit requirements.
Leverage BUMP and ISB to protect your brand and grow your business.
Learn More
Contact ISB Global Services
Learn more about our document sourcing solutions for the insurance industry and contact an ISB customer service specialist today.
Contact a Specialist