Insurtech Solutions
Professional property and casualty insurance services.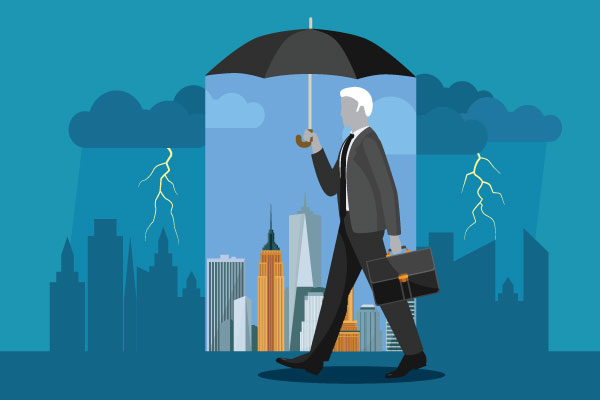 Document & Information Sourcing, Insurtech Pioneers Dedicated to Helping Insurers Innovate, Automate and Save!
As one of the industry's first Insurtech (insurance technology) companies, ISB Global Services (ISB) has been providing the property and casualty insurance industry with accelerated access to insurance documents, claims support and a wide array of underwriting information for over 25 years. Our mission is to leverage our value-added insurtech solutions to simplify our customers' access to accurate, timely and cost-effective business intelligence and support their underwriting and claims management needs, while strengthening their market position in the property and casualty insurance space.
Contact a Specialist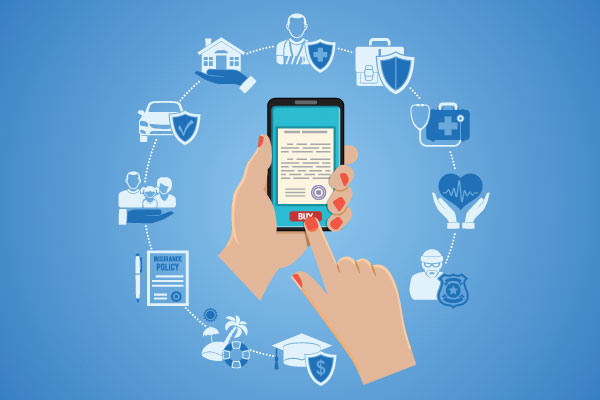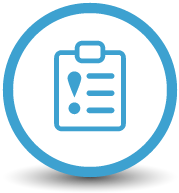 Claims Adjuster Support Services
ISB offers claims adjusters the broadest selection and most efficient means of retrieving accurate information needed to adjudicate a claim. With over 70 data partnerships, many through our API platform, ISB supports all types of insurance claims including car accidents claims, property claims, accident benefit claims, bodily injury claims, and SIU claims. ISB is the only national provider and resource you will ever need for information to help settle a claim.
Widest Selection of Claims Products
World Class Data Privacy & IT Security
Customer Centric Service
Vendor Cost Savings
Learn More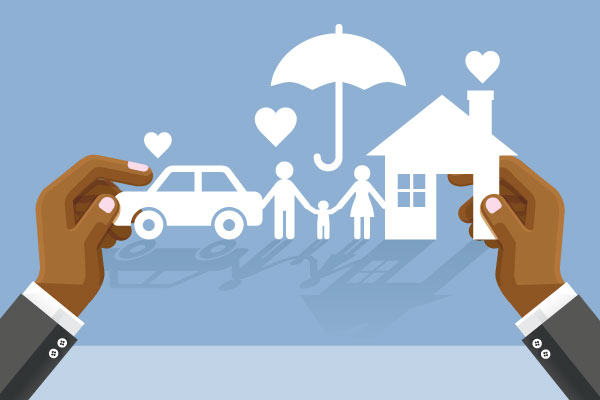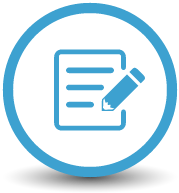 Underwriter Support Services
As a leading provider of property and casualty insurtech services, ISB is well positioned to provide the insurance underwriting community with streamlined and cost-efficient document sourcing solutions, backed with automated information retrieval platforms.
Advanced Automation
Cloud-Based Data Strategies
Online Commercial Underwriting Portal
Improved Data Access and Accuracy
Learn More
Why Choose Our Insurtech Solutions
ISB is dedicated to empowering the property and casualty insurance industry with the most efficient means of sourcing documents and information, to effectively enhance 
insurance claims processes
and
underwriting initiatives
in Canada and the United States.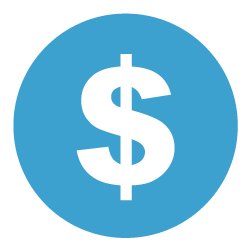 Cost Savings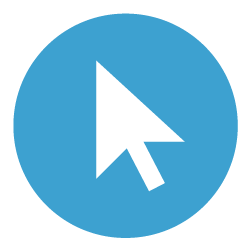 Value-Added, Insurtech Platform Integration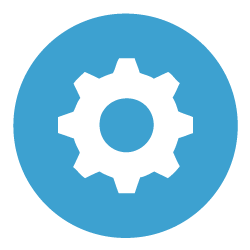 Automated Underwriting and Claims Support Tools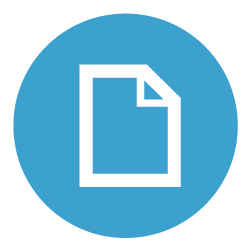 Accelerated Document Sourcing & Extensive Selection of Data Vendors
Save hundreds of thousands of dollars each year through vendor savings and improved productivity.
Our property and casualty insurance customers include insurance claims adjusters, insurance underwriters, legal firms, and private insurance investigators. These customers benefit from a tailored suite of insurtech service solutions, including our state of the art online portal, API connections and custom integration to claims and underwriting platforms.
Contact a Specialist